Zaragoza, 17th February 2021.
Teltronic has upgraded the TETRA network that serves Torre Picasso, one of the most emblematic skyscrapers in Madrid, and which is used by security, emergency, general services and maintenance personnel of this 45-storey building, which receives thousands of people every day and even has a heliport on the roof.
The NEBULA system upgrade has provided a more up-to-date software version that is compatible with the latest hardware. This action will extend the useful life of the system, as well as providing it with the new features and capabilities that have been incorporated in the latest versions of Teltronic's infrastructure.
The upgrade work was carried out in compliance with all the safety and prevention measures required by the Occupational Risk Prevention protocols, which were increased as a result of the COVID-19 pandemic that is currently being experienced worldwide. The personnel responsible for the management and maintenance of the network also received training to familiarize them with the characteristics of the new version installed.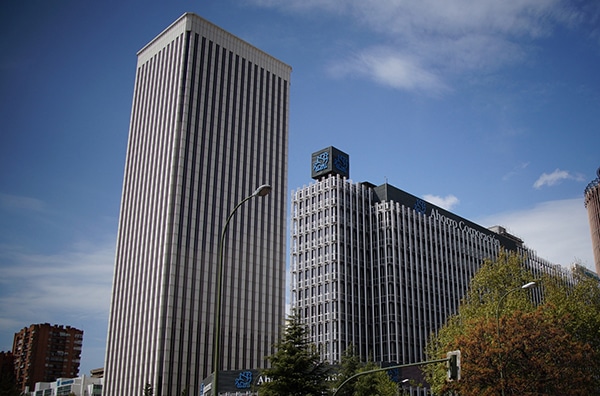 The relationship between Torre Picasso and Teltronic began in 2008 with the supply of its NEBULA TETRA system to provide communications coverage throughout the interior of Torre Picasso which, at 157 meters high, was at the time the tallest building in Spain. Twelve years later, Schneider, as maintainer of the system, has signed a new contract with Teltronic to provide the most innovative TETRA technology.
"The deployment of a radio network in a totally indoor environment is always a major challenge, but NEBULA has been working successfully and responding to the communication needs of the building for more than a decade; the importance of a system of this type to be always operational and updated has led us to undertake these works that have led users to have the latest technology to develop their work in a safer and more efficient way, "said the head of Customer Support Teltronic, Juan Lasierra.