Aragon is one of the 17 autonomous communities into which Spain is divided. Located in the north of the country, its large size and mountainous terrain make it difficult to provide telecommunications services. In Aragon, each security and emergency services agency had developed its own radio network, so these operated in isolation with no simple and effective way of interconnecting them.
To solve this problem, the Government of Aragon, through AST, Aragonesa de Servicios Telemáticos, started the development of a Digital Mobile Communications Network for the Security and Emergency Services of Aragon that would bring together the radio communications of all the emergency services and local entities.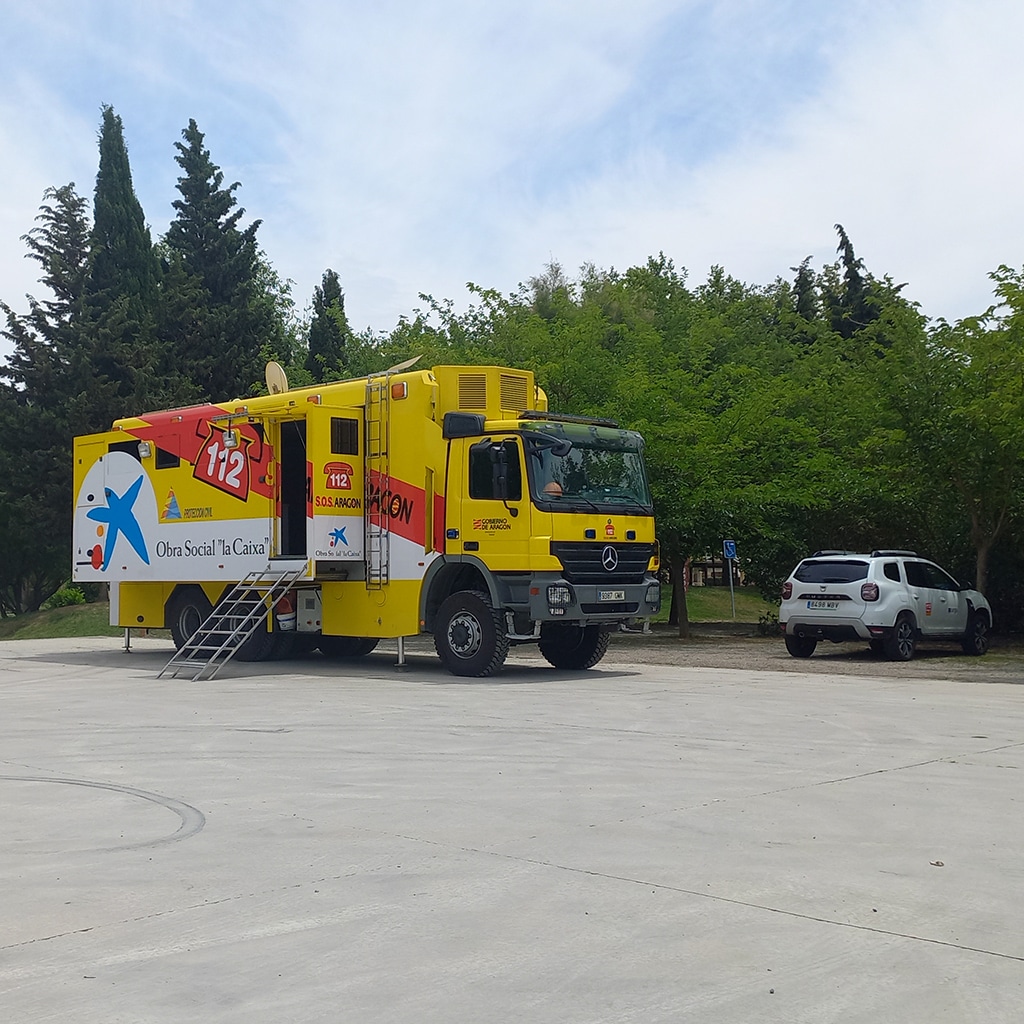 Existing radio networks provided basic services, mainly group calls from analogue radios, and other services were contracted to mobile operators. This caused various problems of obsolescence, availability, lack of coverage and great difficulties for inter-agency coordination.
The Government of Aragon was fully aware that communications were essential for the effective and efficient management of resources, and of the need to guarantee the availability and quality of the service. Thus, it decided to evolve the radio systems, migrating from analogue technology to a modern and advanced digital mobile communications system.
The new Unified Emergency Communications Network of Aragon is a launching pad for innovation and future solutions based on broadband technologies in areas such as PIO or Data Intelligence.