Founded almost 50 years ago in Zaragoza (Spain), Teltronic is a global leader in the design, manufacture and deployment of mission critical radio communications equipment and systems. With innovation and the highest quality as our objectives, Teltronic supplies complete wireless communications solutions to spheres that are as important as public safety and mass passenger transport, and sectors such as energy, mining, or oil and gas, among others.
The robustness and reliability of our products, together with our commitment to serving and adapting to our clients, are the strengths that have made us the trusted brand for professionals who use critical communications all over the world.
"Our independence and technological capabilities allow us to adapt to each project and each client's specific characteristics, meeting the requirements of the most demanding communication systems, with more than 600 networks in operation in more than 60 countries worldwide."
Teltronic has a complete range of critical communications products and solutions, including private communications infrastructures in TETRA, LTE and 5G technologies; terminals, including sophisticated on-board equipment for trains, trams and subways; emergency control centers and dispatch; and complementary solutions in spheres such as Video, IoT, Artificial Intelligence, Virtual Reality, or Drones, among others, meaning we can help our clients to solve their use cases with high value added applications.
Our strategic commitment to R&D and constant research efforts allow us to ensure that our products and solutions continue to be leading in terms of what is state-of-the-art in the industry, with a portfolio that includes the most modern technology and, above all, offers solutions to users' real needs.
Our marked client focus goes beyond supplying turnkey projects. Our commitment and involvement in the development of the project extends from the first stages, through to our international maintenance and after-sales services.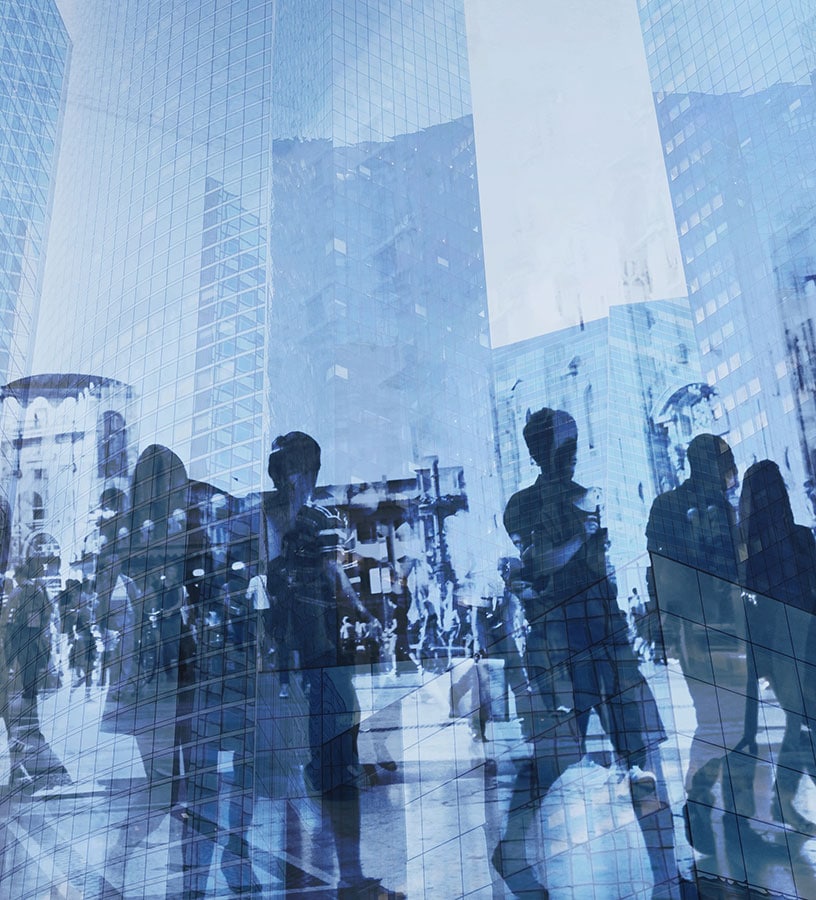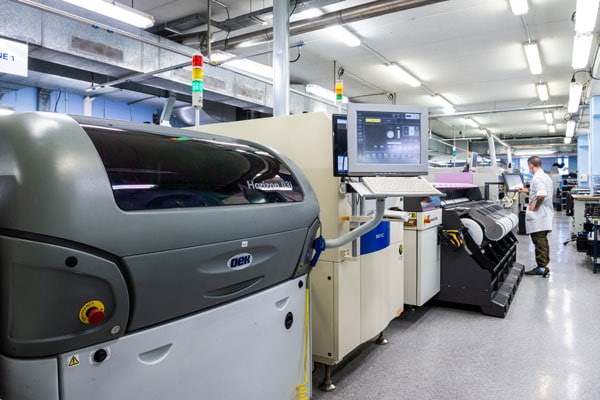 Teltronic EMS (Electronic Manufacturing Services) is the business area of the company that is dedicated to the installation and manufacture of electronic equipment. In this way, the company can make the most of its more than four decades working with electronic components, and translate this experience into the electronic subcontracting sector, providing its manufacturing resources to other companies.
With 4,000 square meters dedicated to the manufacture and installation of electronic equipment, and with a staff of more than 100 people with different professional profiles, Teltronic EMS offers comprehensive solutions, from design work and conceptualization of prototypes, through to manufacturing and the final verification process.