Our MCX solution provides MCPTT, MCData and MCVideo communications services in accordance with 3GPP standards, enabling flexible deployments on MNO/MVNO public networks and LTE/5G private networks. In addition, it allows for the possibility of interconnecting the narrowband with our NEBULA TETRA solution using the standard IWF interface (InterWorking Function).
The term MCX (Mission Critical Services) groups a series of critical communications applications which offer a set of services designed for broadband networks, and which provide voice, data and video communications, meeting the requirements of users and sectors such as:
Security and emergency response forces.
Utilities (oil and gas, electricity, mines, etc.)
Transport (subway, tram, railways, buses).
Ports and airports.
Army and defense.
Commercial sector users (shopping mall staff, hotels, taxis, etc.).
Our MCX client can be installed on commercial Android and iOS smartphones or tablets, on ruggedized professional use terminals, on-board equipment for transport, and desktop computers.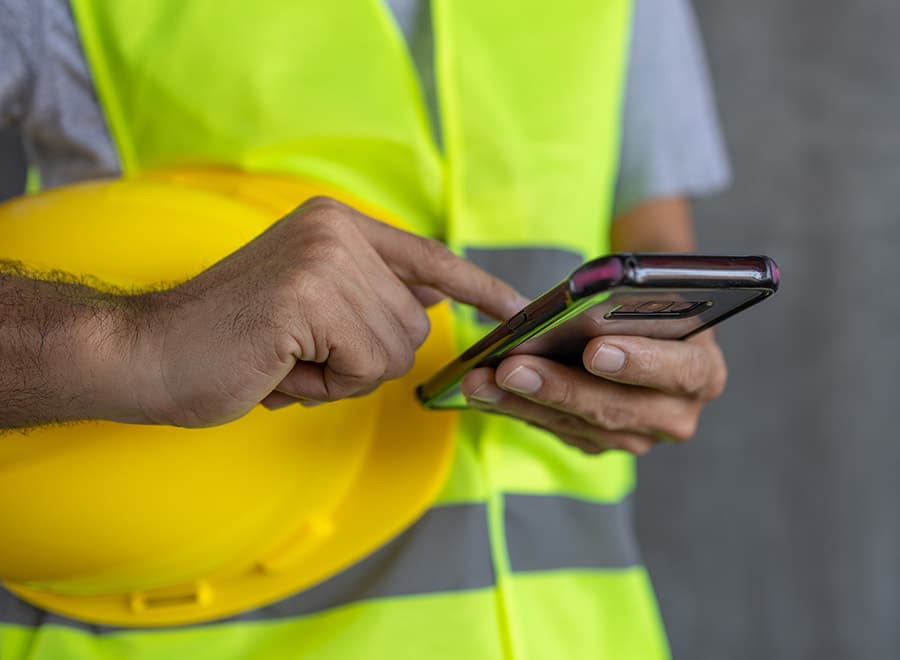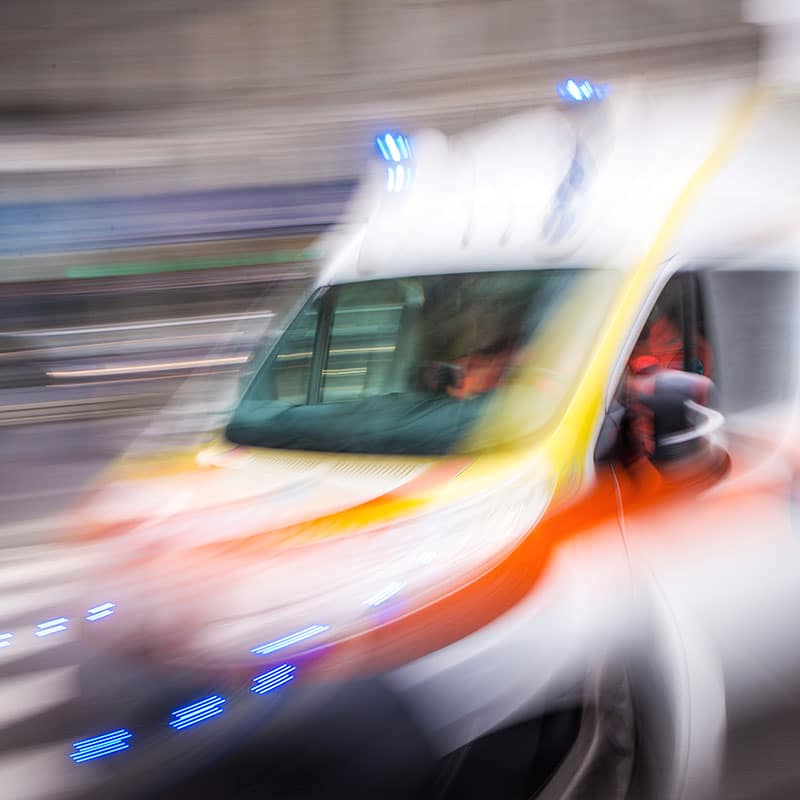 MCX services were created to be integrated into the design and architecture of LTE/5G networks, providing a more efficient, versatile solution and offering mission critical functionalities.
Private network. The MCX solution is part of Teltronic's NEBULA LTE network. This scenario is the most appropriate, as it provides the opportunity to control the entire system, both the radio infrastructure and the MCX system.
Commercial network. The MCX solution is exclusively used on 3G/4G/5G/Wi-Fi broadband public networks as radio access between the MCX client and the MCX server.
Hybrid scenarios. Mixed scenarios can also be considered, such as, for example, using the node of a private network and making use of the radio access of a public network.
The IWF (InterWorking Function) functionality defined in the 3GPP standards allows for integration and interoperability between a broadband MCX system and our TETRA NEBULA system, making it possible to integrate the TETRA and LTE nodes in the same network.
By re-using the existing TETRA sites, this proves to be an excellent alternative for migration to broadband networks, providing a super-imposed layer that includes mission critical services (MCPTT, MCData and MCVideo), and maintaining the safe, rapid, reliable communications while also extending the capabilities of professional radio, together with LTE/5G coverage.
This integration is implemented in a flexible manner, designed as a solution that is scalable, which can be implemented both on private and public LTE/5G networks, and which is available for both commercial and professional terminals.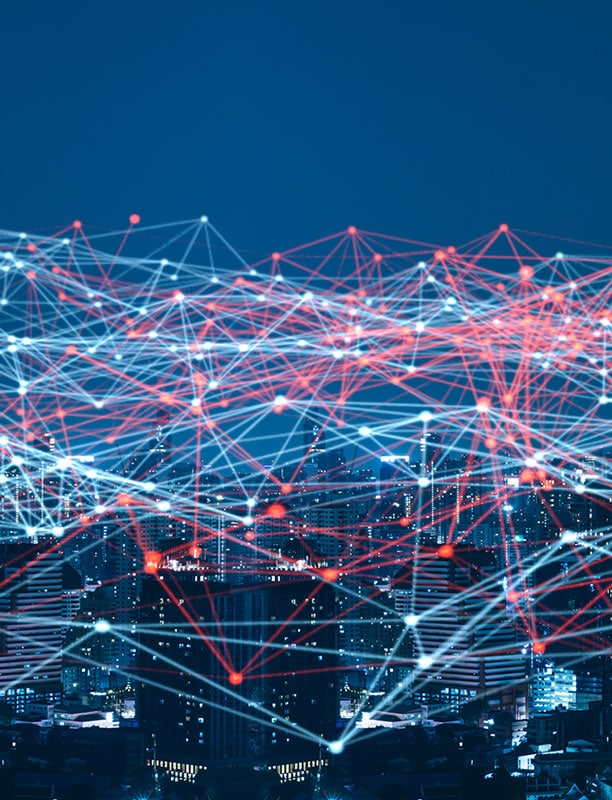 Our MCX solution provides voice, messaging and video services. In addition, our desktop MCX client application supports, among others, the following additional functionalities:
Private/group/emergency calls
Private/group/status/multimedia messages
Pull/push video and videocalls
Lone worker, man down, lack of movement alarm, periodic checking
GPS positioning and indoor positioning
Recording of emergencies
Task management
Histories and access to recordings
The control centre solution is a powerful, flexible tool that works on desktop computers, with a simple, intuitive interface. This client includes all the functionalities that the MCX mobile client application offers, and it includes some additional functionalities for organizing and managing users, group dynamics, geofences, tasks, alarms, positioning histories, etc. in an optimal manner.
In order to manage communications, the MCX desktop client can include various audio accessories such as a microphone, speakers and headphones. Any of these accessories can be used, depending on the needs of the user.
To learn more about our MCX solutions