In a world in which any citizen can have a smartphone that multiplies their connectivity ability, access to the Internet is increasingly fast and video transmission has demonstrated its great value, professional users should also benefit from the advantages that broadband technologies provide.
These technologies support a vast ecosystem of applications and new technological developments that anticipate a paradigm shift in the operation model for users of critical communications, and that will mean a response can be provided more quickly, efficiently and precisely, thanks to real-time information.
Broadband networks need to be reliable and secure, and guarantee sufficient levels of service and availability to make them usable in real operations.
In contrast to commercial networks, which have demonstrated that they have limits on their application in critical environments, private broadband solutions guarantee failure-free operation, with maximum QoS levels and the lowest latencies, in order to ensure that the system functions correctly.
NEBULA broadband systems from Teltronic, designed in accordance with the needs of mission critical users and the technological evolution that defines 3GPP, have become the ideal platform for supporting all these applications, due to criteria relating to availability, levels of coverage, redundancies and failure tolerance.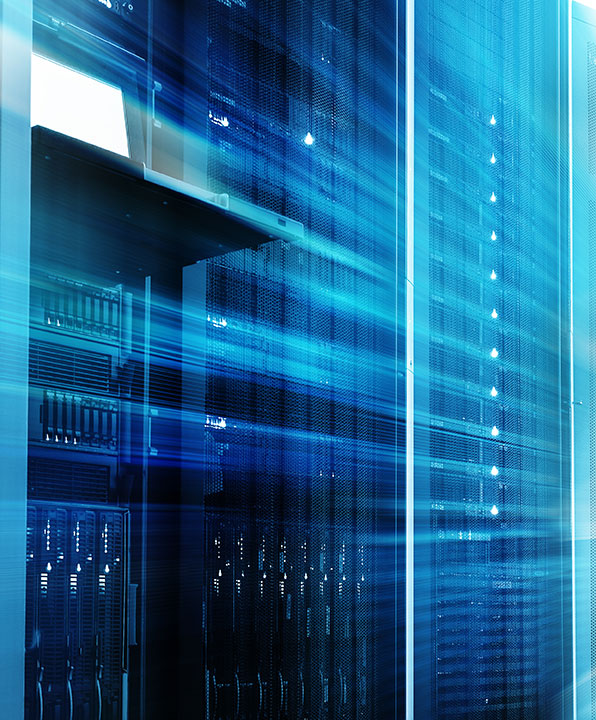 The 3GPP standard defines the different functional entities that configure the LTE control node, which is also called EPC or Evolved Packet Core, and the 5G Core.
Teltronic's portfolio includes an LTE control node solution (EPC) and its 5G technology counterpart (5GC). Both are designed with the needs of professional and mission-critical users in mind, providing:
Mission critical services for the end user, in any of their forms: portable terminal, mobile, or dispatch console.
Guaranteed end-to-end Quality of Service (QoS)
Data integrity and security in communications.
Management of mobility and handover.
Multimedia applications for critical scenarios, such as video broadcast in uplink and downlink communication.
Different options for deployment, including redundant configurations and high availability configurations.
Scalable, flexible solutions for any size of network, from local PMR networks to large national deployments, organized in different geographic areas.
Broadband base stations, also known as eNodeB in 4G/LTE deployments or gNodeB for 5G, are the key element in the radio access network (RAN).
In the design of these systems, and in compliance with the 3GPP reference standard, Teltronic integrates the format, type of base station and operating band that best suits the required coverage and service requirements.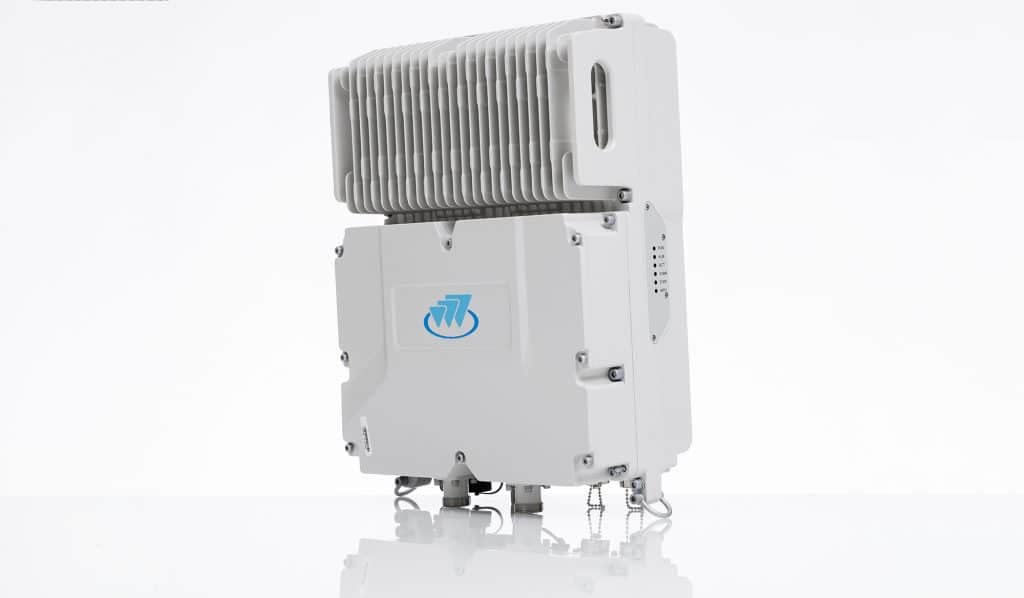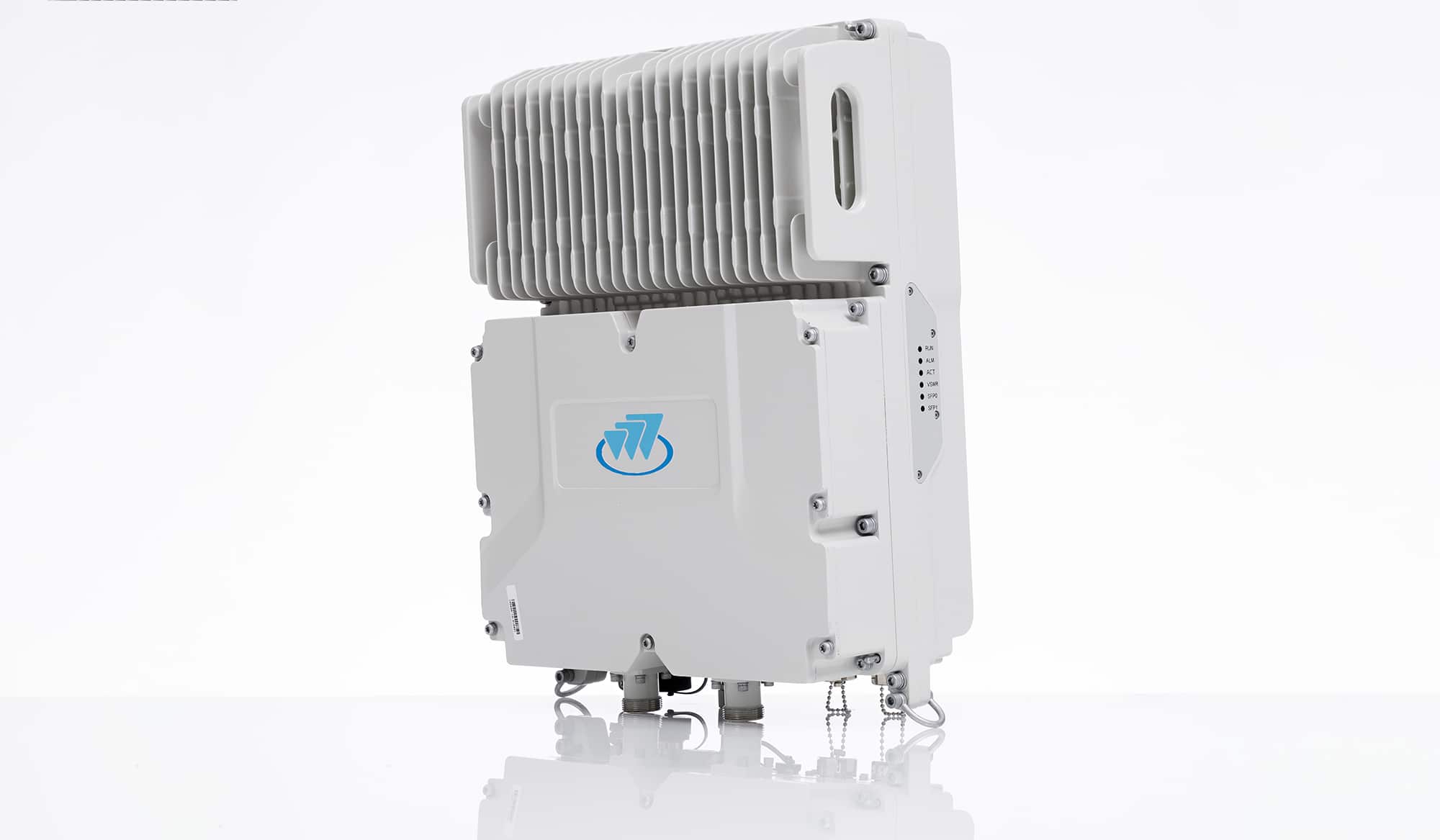 They offer flexible deployment alternatives, particularly in scenarios that require high capacity in terms of number of users and traffic, supporting different levels of diversity.
Their distributed topology also enables different levels of redundancy to be implemented in the deployment, in the 1+1 configuration.
These are outdoor units that integrate base band and radio transmitter in a single unit.  They are characterized by the fact that they offer extra simplicity in deployment and are ideal for remote scenarios, a low density of users, or places where there is no well-equipped technical room.
The integrated iBS station goes one step further and, in addition to an LTE sector, it also includes a control node for the EPC network, which makes it possible to configure rapid deployment solutions. An alternative for scenarios where it is necessary to implement a communication system in an agile way.
To learn more about our Broadband infrastructures