Delhi-Ghaziabad-Meerut corridor
The Delhi-Ghaziabad-Meerut corridor is the first phase of development of a rapid rail transport network promoted by the National Capital Regional Transport Corporation's (NCRTC) with the objective of enabling sustainable economic and social development through increased and improved connectivity between Delhi and the districts and towns surrounding the National Capital Territory.

Achieving higher speeds and train frequencies requires a reliable and secure communications system that guarantees train-to-ground communications at all times. Teltronic was selected by Alstom to supply and integrate the on-board equipment, radio terminals and the control centre solution to provide the MCX services for this 82 kilometres fast rail corridor. .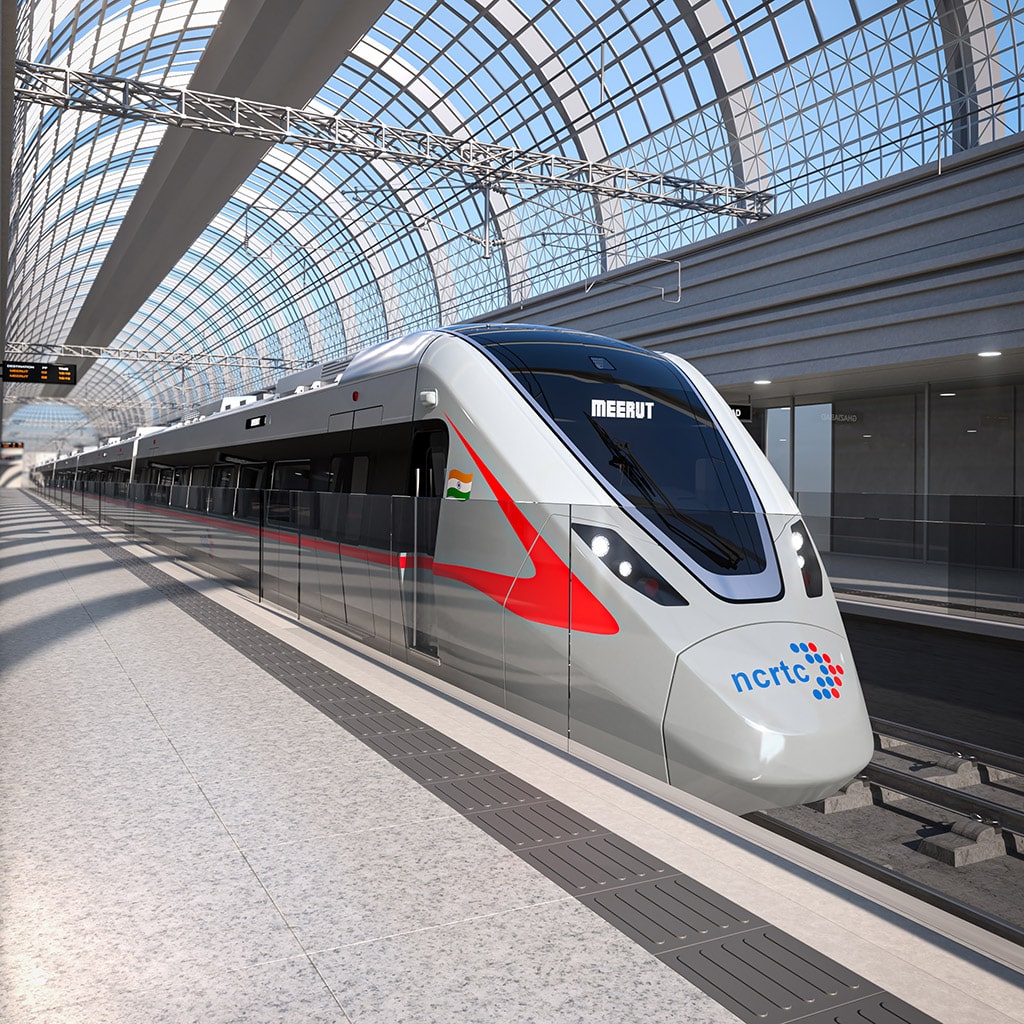 The objective of the NCRTC was to have a modern communications system that, using broadband technology, offers the highest levels of security and availability, as well as equipment that guarantees reliable and stable train-ground communications.
Ensuring the voice communications while guaranteeing the transmission of large volumes of data, implies not only a considerable effort, but also the development of a totally disruptive proposal.
At a time when broadband technology is still emerging in critical sectors, the commitment to MCX represents a pioneering milestone at a global level. 
The ambition to integrate all the elements entails a great effort and a tremendously valuable coordination exercise, all following the commands defined in the FRMCS, and bringing the project closer to the future of railway communications.