NJ Transit is the nation's largest public transportation system, providing more than 895,000 weekday trips on 261 bus routes, three light rail lines, 12 commuter rail lines and through Access Link paratransit service. It is the third largest transit system in the country, with 164 rail stations, 61 light rail stations and more than 19,000 bus stops linking major points in New Jersey, New York and Philadelphia.
NJ Transit (NJT) awarded Alcatel-Lucent USA (ALU) the first TETRA contract in the United States. It selected Teltronic's North American subsidiary, PowerTrunk, as part of the winning bid with its TETRA technology.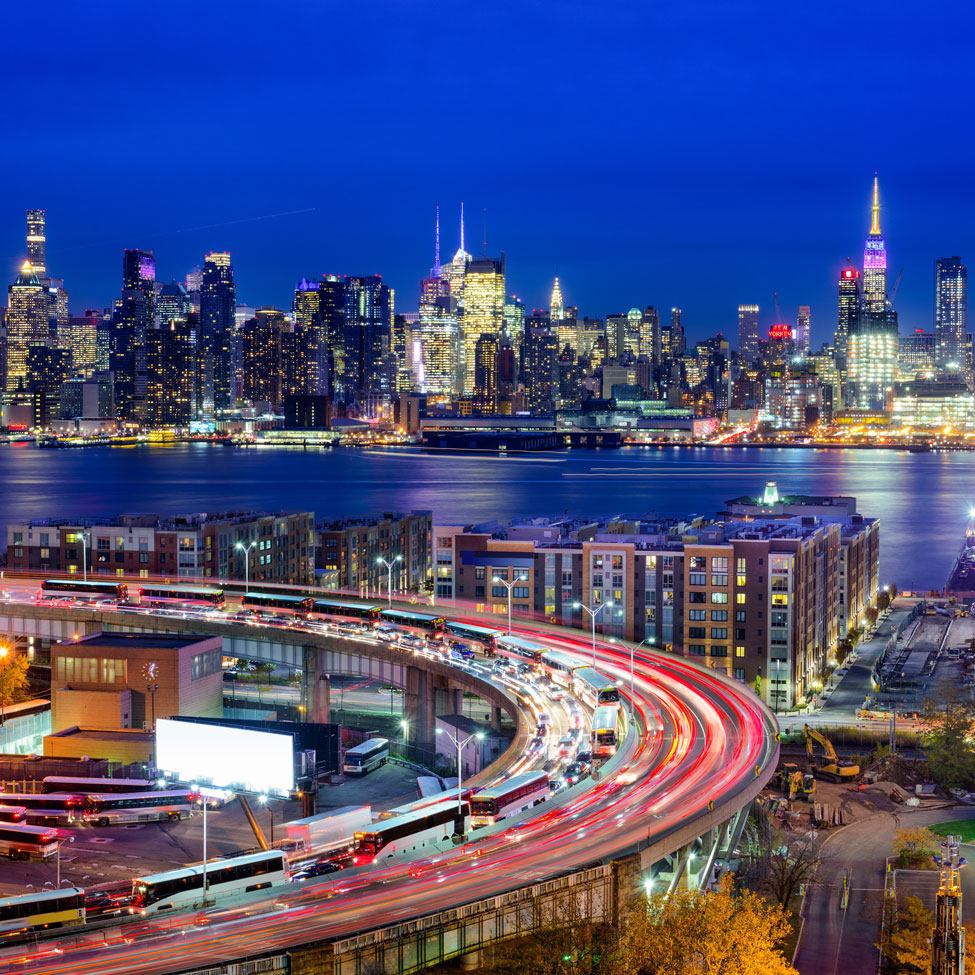 The PowerTrunk TETRA network provides NJ Transit with the first mission-critical land mobile radio system in the United States with sufficient data capacity to meet the voice and data needs of transit operations over a single radio network. The network significantly improves the safety and efficiency of NJ Transit's current operations by: providing carrier-grade voice quality, carrying data services in a system with mission-critical reliability, and offering increased data capacity to enable advanced applications.
NJT's TETRA network provides statewide coverage along New Jersey's bus routes, including three light rail systems: Hudson Bergen Light Rail, Newark Light Rail and River Line Light Rail. In addition, Academy Bus Company has added a base station in the Midtown area of Manhattan to provide enhanced radio coverage extending the network to Brooklyn and Queens. This base station is used to support bus service routes to JFK and La Guardia airports.
The system was built with a single-point-of-failure architecture for the core network elements and back-up control room operations.