Rapid deployment systems are tactical solutions that respond in an agile, flexible manner to those incidents and events that are more complicated, where it becomes necessary to establish a reliable communication system in a short period of time, immediately extend a network that is already deployed, or replace equipment that has been damaged.
As a result, this type of solution is suitable for temporarily expanding radio coverage, for example, when faced with an incident or an event that occurs outside the coverage area; or increasing the capacity of a system that is already installed that, due to the celebration of an event, is going to support more network traffic.
In the same manner, this solution can also serve to provide coverage in remote regions that do not have the necessary means to deploy a fixed location, such as on small islands, in forest areas or high up in the mountains.
The possibilities offered by fast deployment solutions are numerous, and they will depend on the communication needs of the users and the network operation mode. This is why the Teltronic solutions portfolio can be customized, in order to respond to different needs.
Portable tactical cell, transportable by one person in the form of a backpack
Integrated tactical cell, transportable by mechanical means such as an accessory with wheels
Vehicular tactical cell, to be installed in cars or vans
Large scope tactical cell, installable in an advanced command post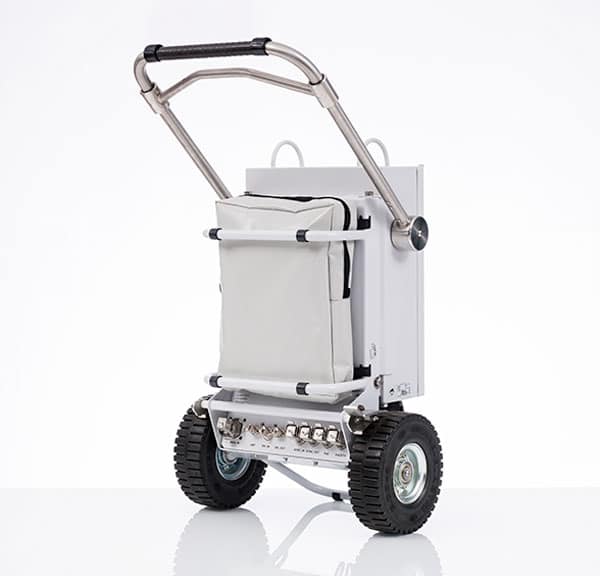 An MBS Mast Base Station can be easily transformed into a portable base station using an accessory that facilitates its transport.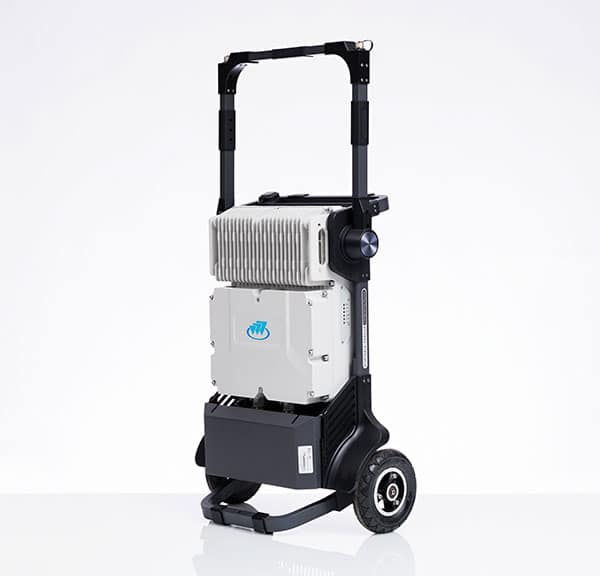 IBS Broadband
(Integrated Base Station)
The radio component of the EnodeB can also incorporate a transport accessory and an EPC for isolated operation.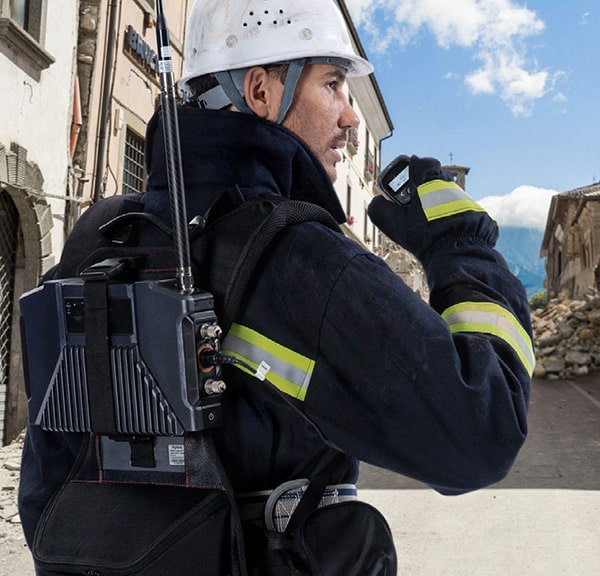 Solution for rapid and flexible deployment of communication systems, it can not only be used as a radio for making and receiving calls, but can also create a mobile network
Teltronic has extensive experience in the design and implementation of this type of mobile unit, lorries that prepare different operator posts and all the technical equipment, which would include a retractable tower for the antenna, a satellite antenna, generator unit, monitors, etc.
The radio equipment would include all the necessary elements to implement a network infrastructure, both TETRA and broadband and even hybrids, including central node, base stations and even a control centre solution such as CeCoCo.
In this way, this type of vehicle makes it possible to not just provide reliable communications to all the operational forces, but also are ready to be converted into the Forward Command Post when managing an incident.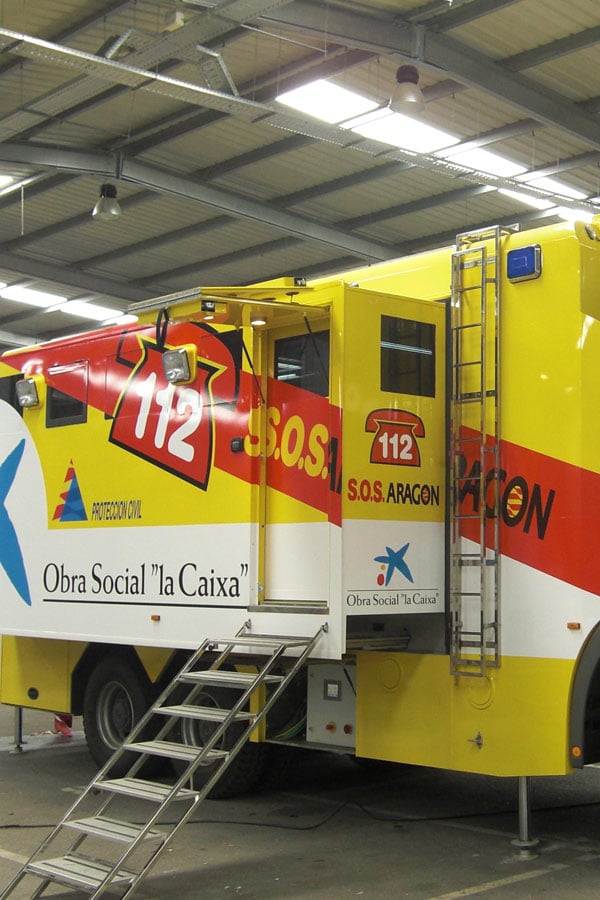 To learn more about our rapid deployment solutions