The NEBULA infrastructure for TETRA networks offers the highest levels of coverage, security and availability, responding to the voice and data communications needs of the most critical sectors, such as public safety, emergency response or mass public transport systems.
NEBULA is the only TETRA system that is 100% IP, and based on Ethernet standards. It also enables deployment of a safe, reliable network, with distributed switching and intelligence, as well as guaranteeing operation through redundant configurations.
The NEBULA system has the capability for virtualised deployment, and can be configured in different hardware topologies according to customer needs and project requirements.

The Network Control node, or SCN (Switching Control Node) is responsible for providing the network's intelligence, as well as integrating the user configuration and the access to radio services.
The NEBULA control node incorporates a series of differentiating functionalities, such as, for example, its multi-agency capacity, the algorithm for optimising data services, the high availability configuration with seamless switchover management, the usability of its network management system, or the scalability of its architecture to adapt to different system sizes.
TETRA Radio Access Solutions
Teltronic has a complete family of base stations based on TETRA technology that are available in different formats, and which include fixed and portable units, enabling them to offer the best performance in any scenario, both indoors and outdoors.
The objective is not just to maximize radio coverage, its design also seeks to offer the highest levels of availability and reliability for our systems, in accordance with the most demanding standards.
With robustness as the premise, the base stations offer controllers in fallback mode, redundant elements and the most advanced components that allow them to withstand the most difficult, unfavorable environmental conditions.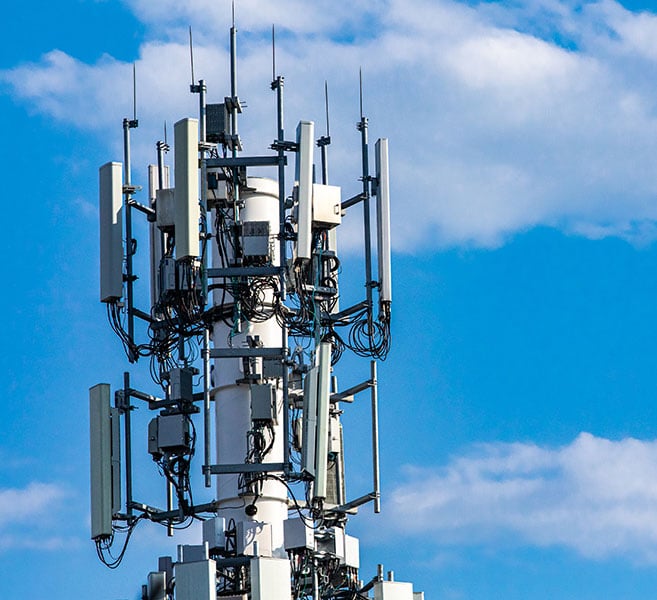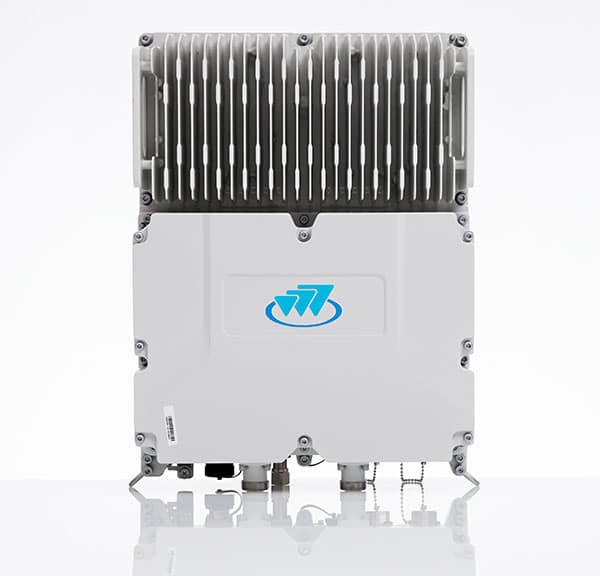 MCBS – Multi Carrier Base Station
Up to 4 carriers in a compact, reduced size outdoor unit.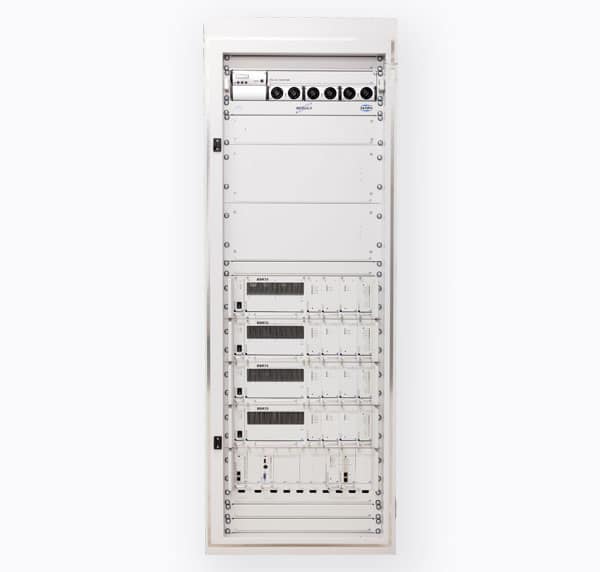 Fixed unit for installation indoors, where there is up to 75W of RF power.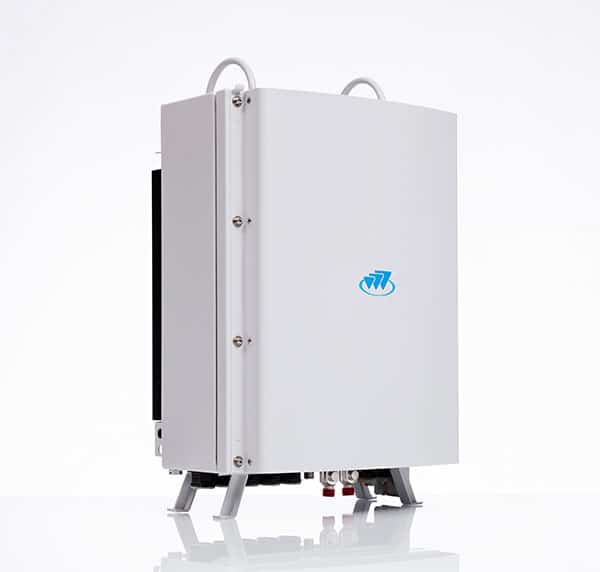 MBS - Mast-mounted Base Station
Completely functional base station that can be easily installed on a mast or a wall.
MCBS – Multi Carrier Base Station
SBS - Site Base Station
MBS
MCBS – Multi Carrier Base Station
Download brochure MCBS – Multi Carrier Base Station
SBS - Site Base Station
MBS