The manufacture and industrialization of products and services is a key part of Teltronic's activities, developing management tools that facilitate validation tests, inspection and traceability for equipment. This guarantees the required quality standards in the production process and throughout our entire supply chain.
Teltronic also supports the continuous improvement of processes, meeting the needs and expectations of clients, offering products and services at a high level of quality, safety, reliability and availability.
The objective is ensuring that products and solutions comply with the norms, certifications and homologations required both by the regulatory bodies of each country, and by international technological standards.
Teltronic has implemented a program with the objective of achieving excellence, through the Quality of our management and preservation of the environment; a policy that extends to all the activities that are carried out in relation to our processes, products and services.
Teltronic's quality management system complies with the requirements of UNE-EN-ISO 9001, and is certified by an accredited organization. The maintenance of this certification is one of our general objectives.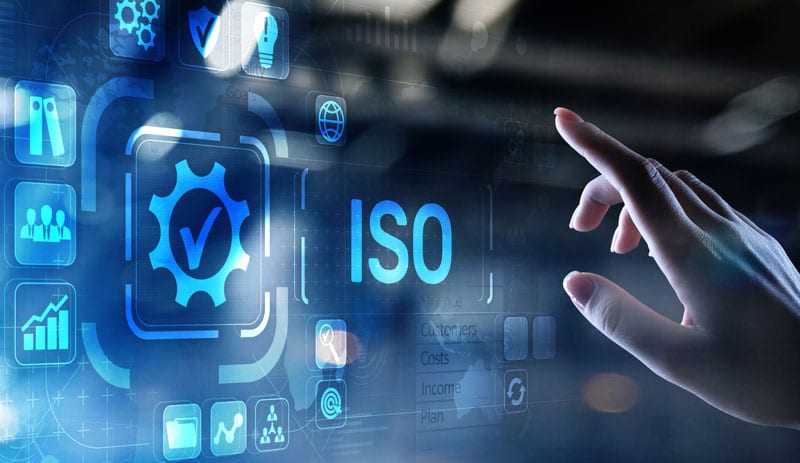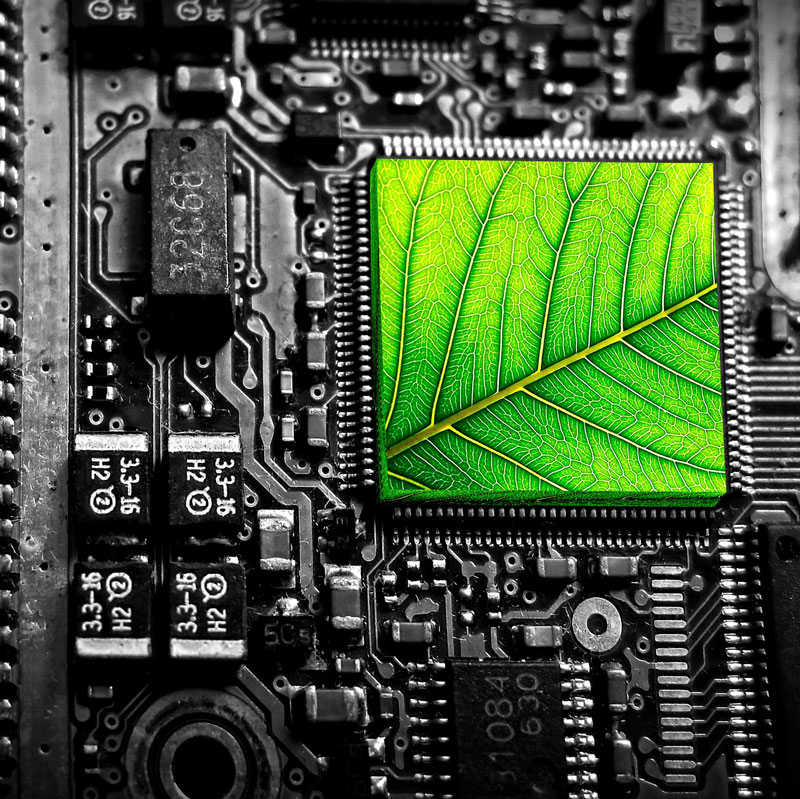 The environmental management system implemented complies with the requirements of UNE-EN-ISO 14001.
Teltronic considers sustainability and environmental protection to be essential aspects that need to be taken care of in the development of our work as a company.
We want to prevent environmental pollution and climate change in the best way possible. In order to do so, we are making an effort to reduce our environmental impact.
In addition, it is necessary to study and identify the environmental impact that our company produces in order to minimize it and deal with it. In this way, we can reduce our impact and make the company more sustainable.
Teltronic has been certified by an accrediting body and granted ISO-27001. This standard is approved as a benchmark by the International Organization for Standardization, and it is used to certify Information Security Management Systems in business organizations.
In this way, this standard helps us to protect the company's information, having a guarantee of credibility and confidence for our clients.
Scope: "The information systems that support sales, maintenance and customer services related to the radiocommunications systems offered by TELTRONIC".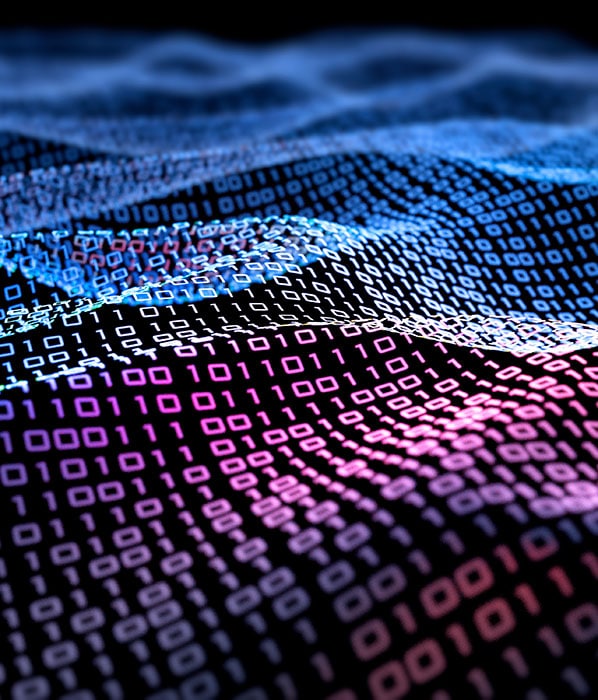 Teltronic has a risk forecasting system that is certified in accordance with ISO 45001:2018. It establishes the necessary methodology for continuous improvement, as a guarantee of our commitment and excellence in relation to Occupational Risk Prevention.