Video provides very valuable contextual information in critical communications. The opportunity to see what is happening in real time in the control center is key to improving incident management and the decision-making process.
The gradual introduction of broadband technologies has made it possible for video streaming to provide significant benefits for public safety, but also for the transport segment, and in terms of the maintenance and protection of large mining and industrial facilities.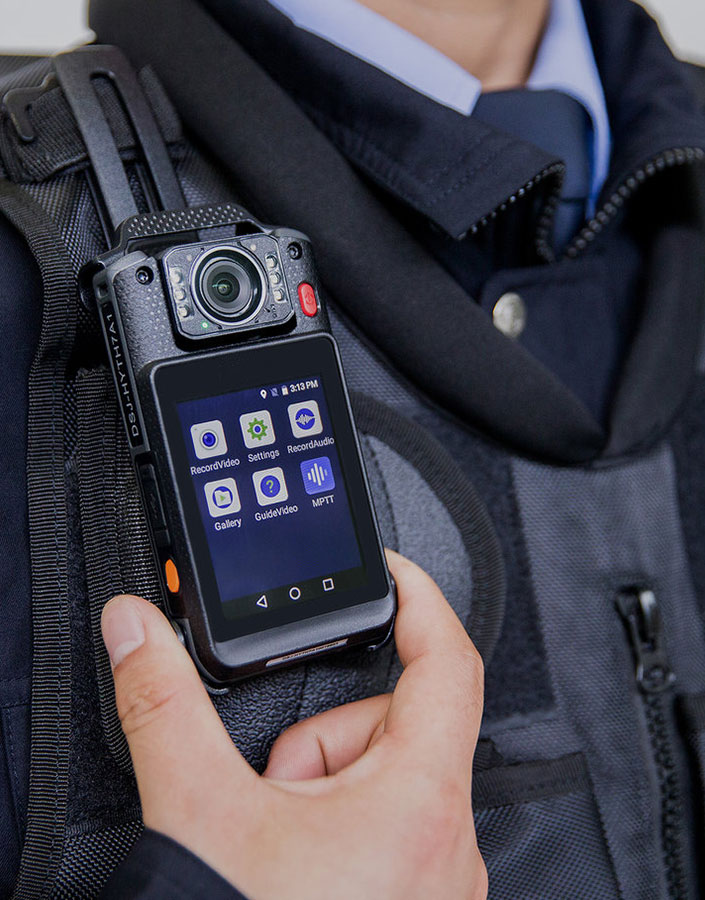 Personal cameras, or Body Worn Cameras, enable the recording of operations carried out by public safety and emergency response agencies. However, they are also a valuable tool in private security environments, the health sector and, in general, for users who may fall victim to any type of threat or abuse in the course of their work. 
In combination with broadband technologies, they offer even greater potential, as they can send the live video image to the control center or to other terminals. In environments such as police actions or rescue operations, this provides valuable contextual information that improves the decision-making process.
They can also improve efficiency and increase work safety in the transport sector, in industrial maintenance tasks, in the energy sector and in any critical environment where it is necessary to maintain a real-time visualisation of interventions.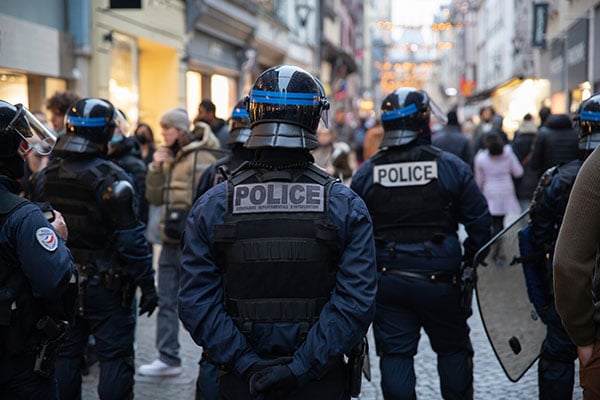 Ii increases safety. Through the video received, it is possible to follow the operation from the control center, giving the forces precise instructions or enabling reinforcements to be sent if necessary. This is something that can be very valuable in public safety scenarios, but also when dealing with complicated repairs in Utilities or Oil&Gas environments, and other industrial maintenance environments.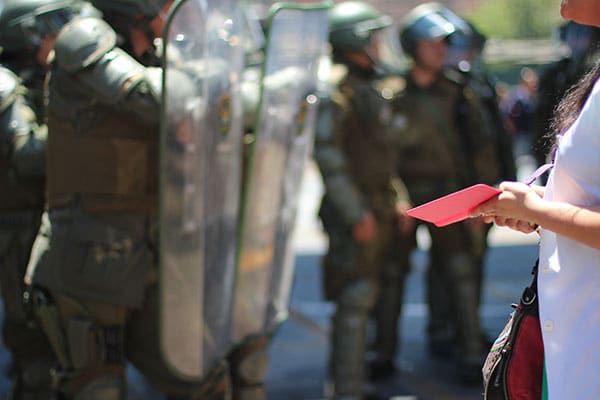 It reduces attacks and false complaints. The evidence of the police action is recorded, and then what happened in a particular situation can be verified in an independent manner. This leads to fewer incidents and attacks on officials, and any complaints can be resolved more quickly.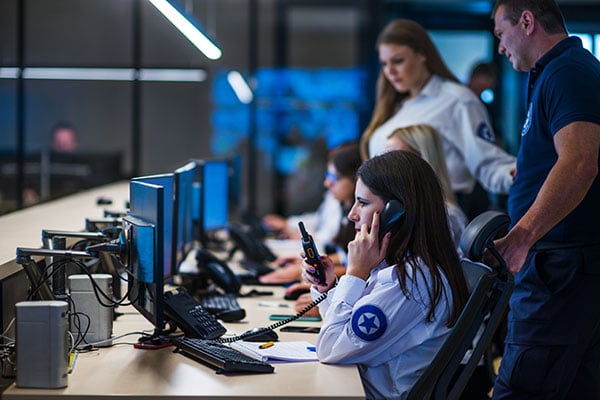 It provides more data for investigations and legal proceedings: recordings, and their subsequent consideration, provide information that could have gone unnoticed during the police action.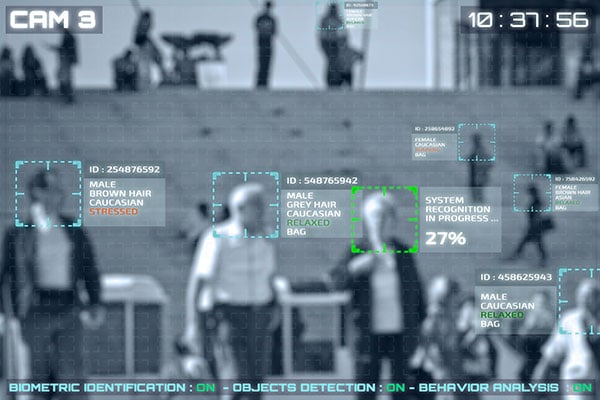 It improves efficiency. In combination with other technologies, such as facial recognition systems, it can prove to be a valuable tool for locating suspects or missing persons.
Capturing, storing and sharing
This solution integrates the following within a single device: a camera, a microphone with PTT, GPS and a powerful hardware platform with multiple connectivity options, such as 4G/LTE or WiFi. In addition, its use as a remote mini speaker for voice communications allows it to be connected to broadband radio devices, such as TETRA.
All this allows video, audio and image-based evidence to be captured, stored and shared, enabling it to be sent live. In addition, it includes an emergency button that automatically starts the recording when it is pressed, and its touch screen increases its usability.
Personal cameras include encryption algorithms and anti-tamper mechanisms that mean that the videos, audios and photos are protected throughout the chain of custody.
The solution includes a suite of applications that enable the complete management of the devices, importing and automatic download of data in the cloud, copying, storing and managing the videos and data in centralized evidence servers.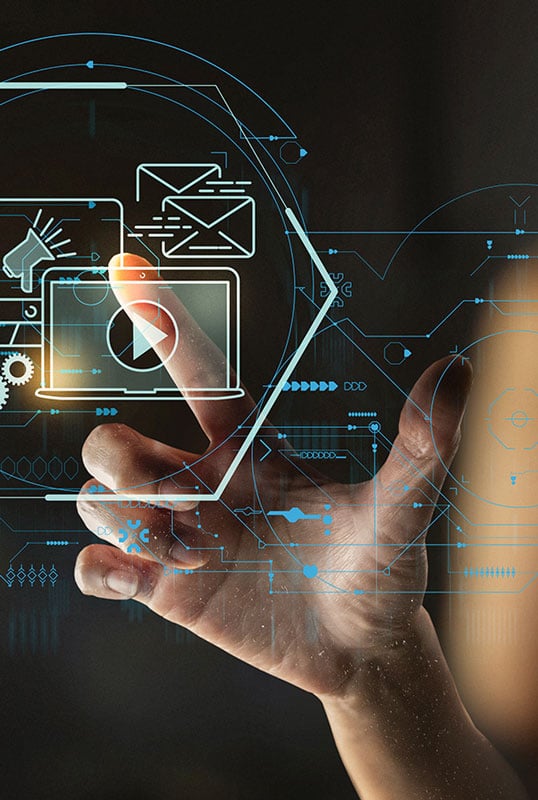 Integration with other Video solutions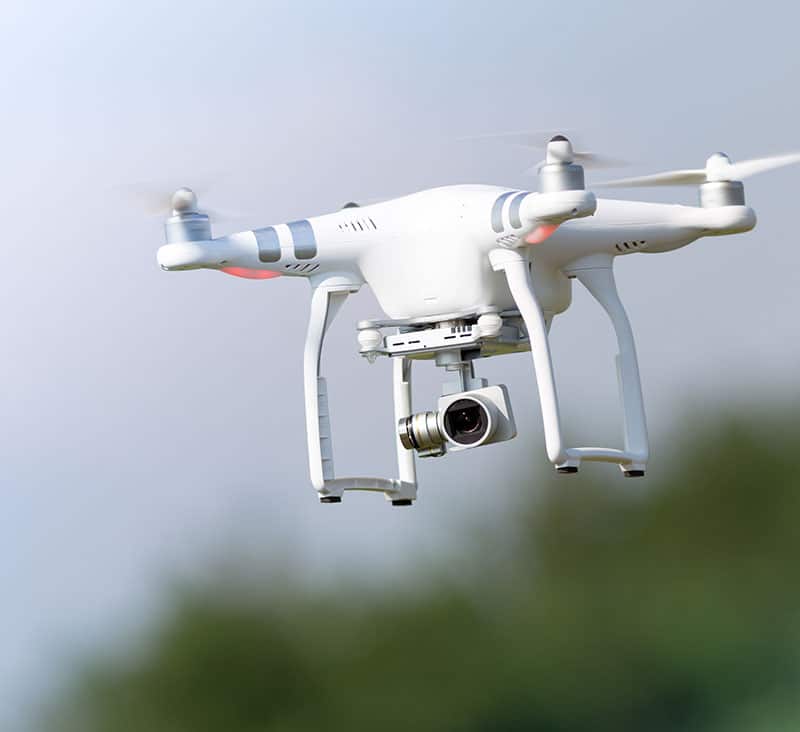 Teltronic offers the ability to integrate our critical communications solutions with various video and CCTV applications in all the sectors in which we operate: transport, public safety, industrial environments, utilities.
These solutions are characterized by the fact that they are based on IP technologies, optimizing the transmission of video streams via wireless mission critical networks, and also guaranteeing the reception and transmission of the image from integrated control and security centers, via its CeCoCo solution.
The range of services includes integration with fixed recording and video surveillance circuits, with recording and storage systems that are adapted to suit the most demanding of environments, such as transport segment, and also, such as the transport environment, and also with cameras that transmit from drones and other unmanned vehicles.
To learn more about our video solutions