Since its beginnings, Teltronic has always maintained a strategic commitment to R&D. This has allowed us to design and develop our own technology, thanks to the work of a multidisciplinary team that is experienced in the design of architectures for radio communications infrastructures, on-board equipment, personal devices, control and command centres, and sector-based activities.
Teltronic's critical communication solutions are developed in line with industry and market communication standards, such as TETRA, 4G or 5G, as defined by standardization groups in ETSI and 3GPP. The company is actively involved in these standardization and recommendation forums through the TCCA and other technological forums of interest.
On this basis, our R&D team is working on developing these technologies to the requirements and needs identified in specific use scenarios, in order to provide a flexible response to the communication demands of professional markets.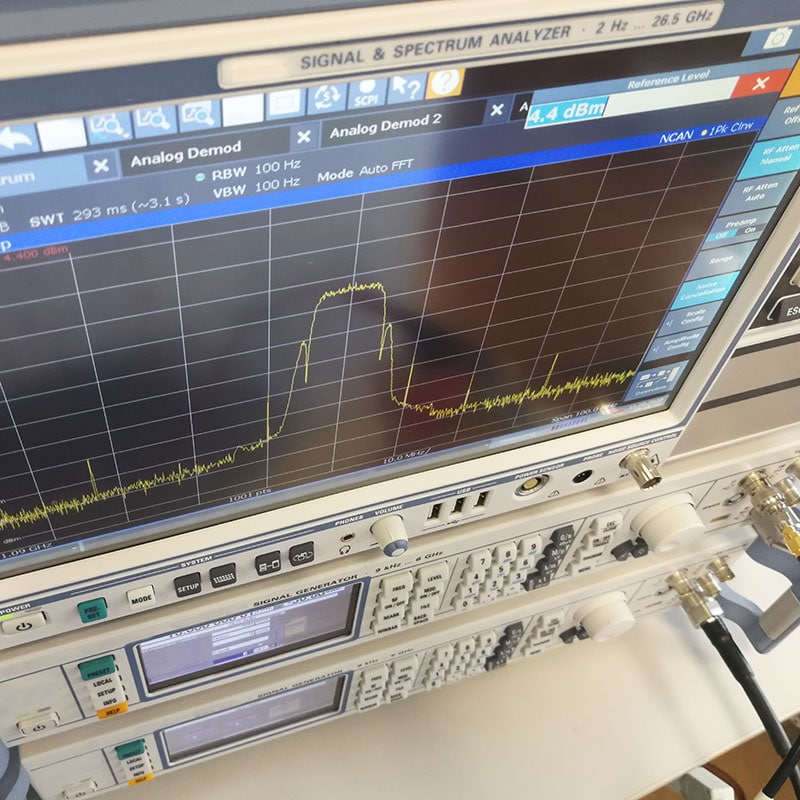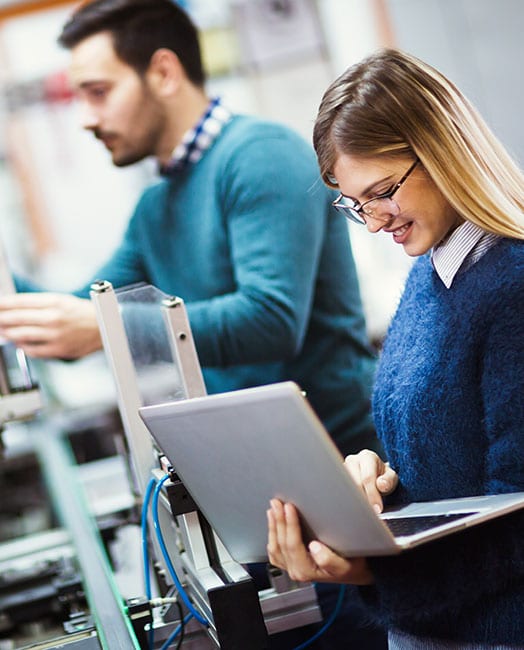 Teltronic's R&D team has extensive experience in spheres such as radio frequency, digital signal processing, electronic hardware, mechanics, networking or software development for mission critical platforms and devices, among other capabilities.
In addition, the applications that our solutions complete require knowledge in other spheres, such as software for GPC servers, virtual and cloud systems, systems integrated with data, positioning, voice and video, database management, inter-system integration or adapted UIs.
"Teltronic has led or participated in numerous R&D&I financed projects, in national and European programs such as PROFIT, CENIT, AVANZA, CDTI-IDI, CELTIC, CIEN, EUREKA or EUROSTARS, among others."