Jersey City, June 2nd, 2022
Teltronic's subsidiary PowerTrunk, Inc. announces that Williams Communication Services Inc. (WCS), an Ontario Canada based indigenous communications firm, has been awarded a contract by the Ministry of The Solicitor General (SOLGEN) to provide a multi-site PowerTrunk-T TETRA and related equipment for a total of 31 correctional and youth facilities. The sites include 25 Adult Correction and 5 Youth Justice facilities and one training center throughout the Canadian province.
"Williams Communications is excited to have been awarded this contract and is looking forward to delivering this state-of-the-art mission-critical solution to the Province of Ontario.  In working closely with our manufacturing partner PowerTrunk, we are highly confident that this project is receiving the best communication solution based on the technology capabilities, features, reliability, and support that will ensure correctional officers and staff will have reliable and potentially lifesaving communications when needed," says Jeff Bozec, Senior Sales Executive – Public Safety for WCS.
The objective of the project is to replace aging legacy and end-of-life (EOL) infrastructure and radios with a more reliable, robust, and scalable solution based on an open standard technology. TETRA is the world-leading open standard digital radio communications technology and is found extensively in use around the globe for public safety, public transit, utilities, and other sectors requiring mission-critical grade communications.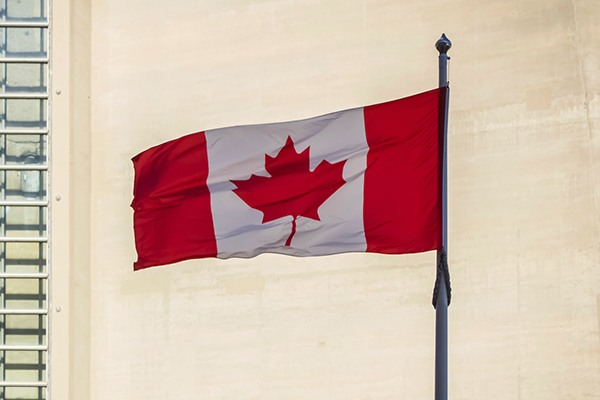 "After having been awarded so many TETRA contracts by transit agencies, utilities, and other critical infrastructure organizations, we are delighted to be supporting Williams Communications on this contract and having PowerTrunk TETRA technology to be the selected solution by the Ministry of the Solicitor General of Ontario as our first TETRA system for Public Safety in North America", said Jose Martin, PowerTrunk CEO.
The scope of the project includes 31 radio base station sites and over 5000 handheld, mobile, and desktop radio units, as well as dispatch consoles based on PowerTrunk's Next Generation command and control center (NG CeCoCo) solution.
Ignacio Callén, PowerTrunk Senior Vice President of Sales, added, "It was deemed by WCS that a PowerTrunk TETRA solution, future-proofed for new innovations, with superior audio quality, enhanced safety features, and versatile encryption options, offered the highest value, reliable, and scalable public safety grade radio system for the Facility Radio Network (FRN) project, meeting the length and lifecycle requirements of the project term".
About Williams Communication Services
Williams Communication Services (WCS) is an Ontario registered corporation that was originally founded in 1959.  For over 60 years the WCS core competency has been the two-way radio industry as a business-to-business and business-to-government wireless solutions provider for both public safety and non-public safety.  WCS provides a one-stop source for turnkey wireless technologies, integration solutions, Engineering services, and maintenance.
WCS is privately owned and is a 100% Aboriginal / Minority Owned business that is a member of the Canadian Aboriginal and Minority Supplier Council (CAMSC) and Certified Canadian Aboriginal Business Organization (CCAB).