The core elements of the network have been renewed and the software version has been updated to the latest version
The network is ready to incorporate broadband services over LTE technology
Zaragoza, November 30, 2021
Teltronic has upgraded the TETRA network that, since 2007, has been serving the Parla Tramway, offering voice and data communications to all the personnel and enabling train-to-ground communications that guarantee the correct operation and safety of the service.
Thanks to the upgrading work carried out, the network, developed on Teltronic's NEBULA infrastructure, has incorporated a series of technological improvements that ensure its growth and maintainability over the coming years, thus extending the useful life of the communications system.
In this way, the elements that make up the core of the network (the node that provides intelligence and interconnectivity to the system), including the controllers, have been renewed.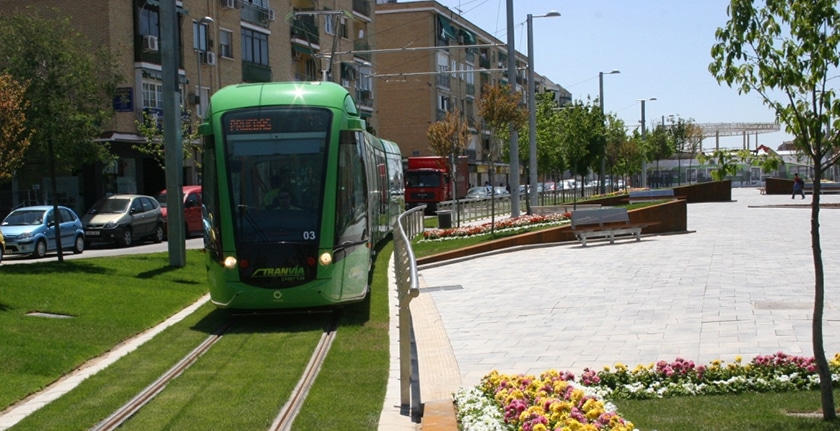 In addition, the network software has been upgraded to the latest version, which implies a series of important functional improvements, such as the TETRA network being ready to support and incorporate broadband services through LTE technology.
All the upgrade work has been carried out directly by Teltronic's personnel, and has been carried out in coordination with the concessionary company, Tranvía de Parta S.A., to ensure that there was no disruption to the line and that the users of the infrastructure were not affected in any way.
PARLA TRAMWAY
The Parla tramway, with a circular route of 8.3 kilometers, has a total of 15 stops, all of them on the surface and double track, and has become the backbone of this city in the south of Madrid, improving accessibility conditions, generating activity and revitalizing its urban environment.