TETRA infrastructure for voice and data services
The network includes four rapid transit lines with 69 stations, more than 149 bus routes, 10 tram lines and a number of special transport services for the elderly and disabled (Wheel-Trans).
As the network had to grow to meet the mobility needs of the city, communication systems based on analogue and MPT-1327 systems began to be insufficient to adequately meet the requirements of such a complex environment as public passenger transport.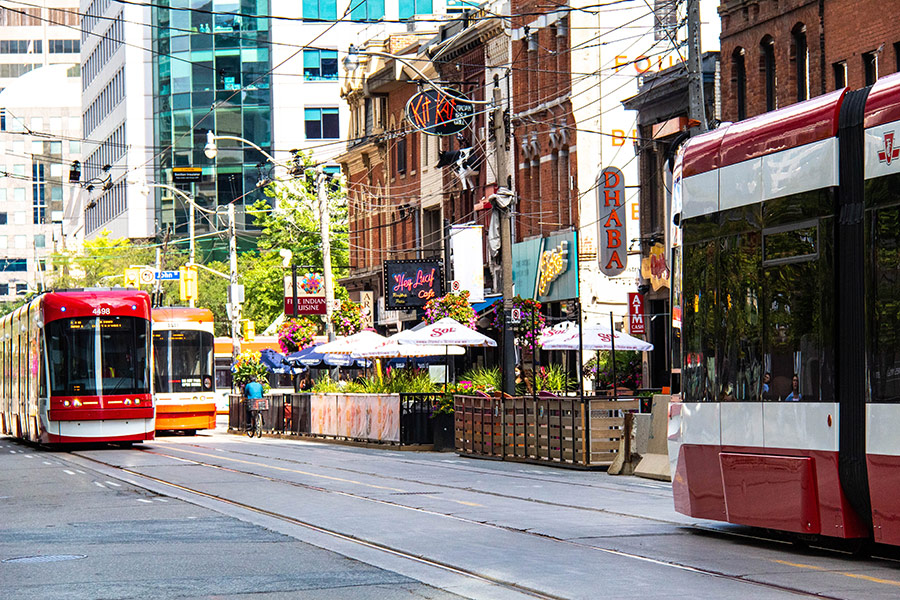 After a thorough analysis exercise of various technologies, TTC concluded that TETRA best met its needs.
Teltronic was responsible for the supply of a TETRA infrastructure to provide voice and data services underground for the metro and above ground for buses, trams and Wheel-Trans, a system that meets all the operational requirements of the TTC.