The different institutions in the Basque Country, including the regional government, the three provinces and EUDEL (Association of Municipalities of the Basque Country), decided by mutual agreement to invest in a communications network based on TETRA technology, which would facilitate communications between the different public services.
ITELAZPI, a public company under the Department of Justice and Public Administration, was established as the operator to provide communications services and ensure the maintenance of the network.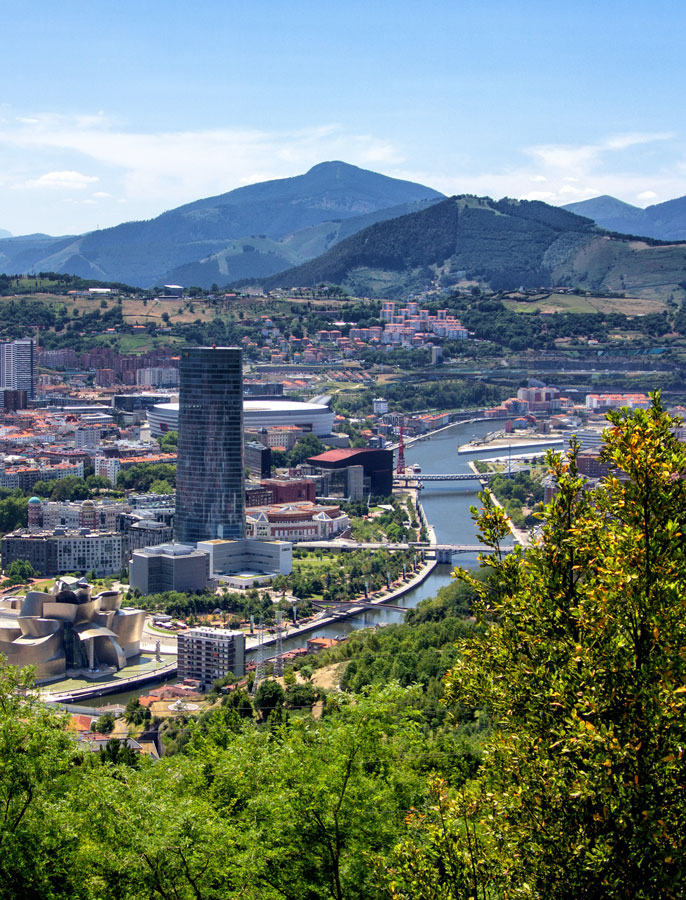 After participating in a process in which a complete testing protocol was applied, the comparative analysis of the selected companies concluded that Teltronic's solution was the best evaluated and finally selected, standing out in two aspects: its flexibility and the high level of coverage achieved.
Teltronic thus tackled the renewal of the existing communications systems in the Basque Country, integrating all the local and provincial administrations into a common infrastructure that would provide service to public safety agencies, local police, transport, emergency, etc. It was also necessary to ensure, on the one hand, independent management of resources for each group and, on the other, coordination of all of them in the event of an emergency.
The operating model offers a number of key advantages, mainly in terms of coverage, security and network maintenance.