Sao Paulo, 18 July 2023
The Secretaria de Estado da Polícia Militar (SEPM) of the Government of the State of Rio de Janeiro has signed a one-year extension of the contract with Teltronic Brasil, Teltronic's subsidiary in this South American country, for the provision of corrective and preventive maintenance services for the radio communications network that makes up the State's Integrated Critical Radio Communications System (SIRCE).
The NEBULA TETRA system that serves the SEPM of the State of Rio de Janeiro began to be implemented on the occasion of the Pan American Games in 2007 and, since then, in addition to managing the daily communications of the public security services, it has served to increase security during events as important as the Rio Olympic Games in 2016 or the 2014 World Cup.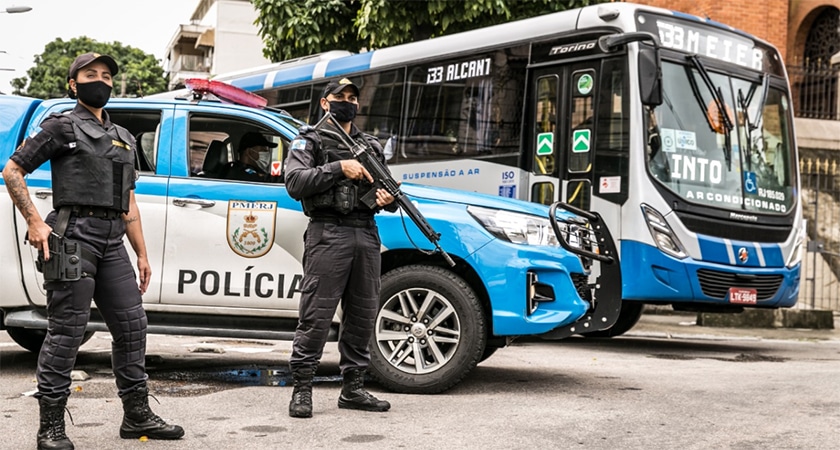 Currently, after several expansions, it provides coverage in the State of Rio de Janeiro and serves nearly 50 Public Security, Social Defence, Public Order and Critical Infrastructure Protection agencies, with more than 15,000 terminals and more than 100 repeater stations.
With this contract, SEPM ensures the operational continuity and quality of its critical radio communications system, which is essential to guarantee the perfect coordination of its agents responsible for Public Safety, as well as to extend its useful life and thus obtain the maximum return on the investments already made.