Zaragoza, April 25th 2022
Teltronic has collaborated with the Humanitarian Convoy that, promoted by AFASODE (Asociación de Familias Solidarias para el Desarrollo), has undertaken the generous mission of travelling to Ukraine to take food and health material that is so much needed in the country, and on the return trip to bring a total of 47 women and children so that they can start a new stage in Spain.
Teltronic contributed to this beautiful initiative with radio equipment that enabled communication between the different vehicles that made up the convoy, thus facilitating their coordination.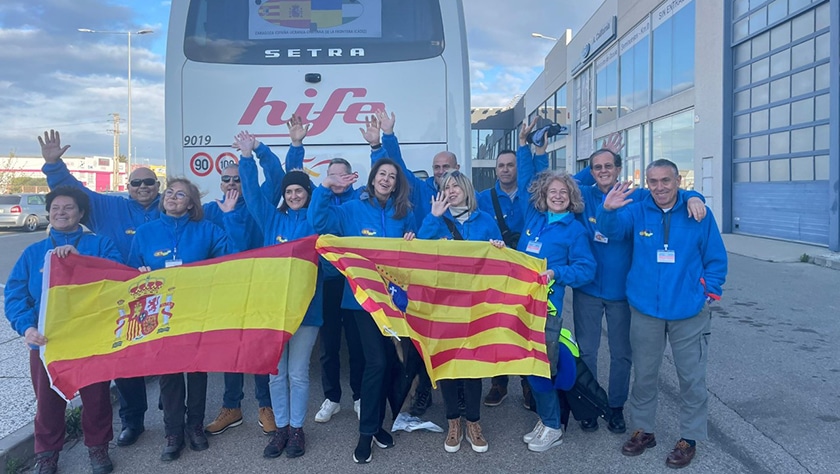 Many thanks to all the volunteers who embarked on this humanitarian convoy, to all the host families and to all the people and companies whose contributions made this long and risky journey to a country at war possible.
We join in the applause and the warm welcome given by the host families on their arrival in Spain, and we wish them all the best for this new stage.