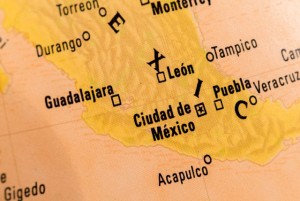 Acabús, the bus network of Acapulco, has chosen Teltronic, part of the Sepura Group, to deliver a digital communications system for BRT, the ambitious project that will see the construction of a bus-only highway through the centre of the city.
Designed to be used exclusively by rapid transit articulated buses, the 16km corridor will cut through the heart of the metropolitan area and, together with the redesign of feeder roads carrying private vehicles, will help to reduce journey times along main routes.
Teltronic will deliver a TETRA system composed of Nebula infrastructure, handheld terminals and desktop units. In addition, on-board equipment will be integrated with a traffic regulation and control application (AVLS) provided by Mexican company Teknei, allowing voice communication with drivers as well as train-to-ground data messages for traffic regulation and remote control of vehicles.
"We are delighted to contribute to this pioneering project, which promises significant improvements for the people of Acapulco," said César Roig Bermúdez de Castro, Country Manager Mexico & Central America.
"Our new digital TETRA system – together with the modernisation of the vehicle fleet – will vastly reduce journey times within the city centre, cementing our world-leading position in professional transport communications solutions and making a vital contribution to the safe transportation of thousands of passengers."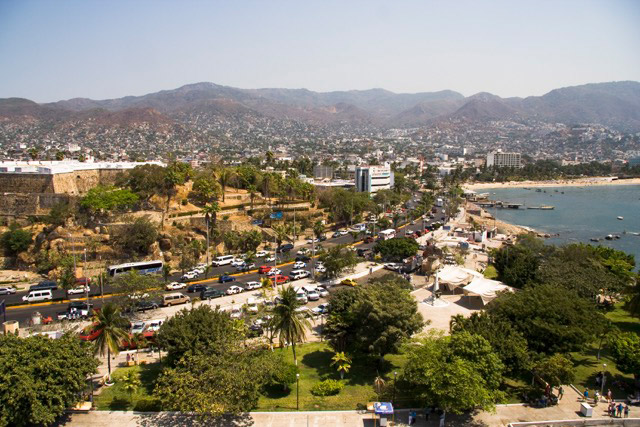 About TELTRONIC
Part of the Sepura Group, Teltronic presents a broad portfolio of critical communication solutions for the transportation, public safety, utilities, and industrial sectors based on TETRA, P25, and LTE technologies. Its portfolio also covers end-user applications and systems for Integrated Command and Control Centres and custom surveillance to these markets. Teltronic S.A.U. has deployed more than 400 systems in more than 60 countries.
About TETRA
TETRA (Terrestrial Trunked Radio) is an open standard defined by the European Institute of Standardisation (ETSI). The main target of the TETRA standard is to define a set of interfaces, services and functionalities to cover the needs of the traditional PMR professional users, making easy the interoperability between the products designed by all vendors. TETRA technology defines a digital radio system with privacy and confidentiality, better audio quality and improvements in the data transmission capacity.