The company deploys a TETRA communications network for the State Center for Risk and Disaster Management and incorporates a tactical mobile unit into the system
In 2013 the state suffered extreme rainfall episodes that caused communications problems
Zaragoza, March, 12th 2020.
The Government of the State of Espírito Santo has selected Teltronic, together with Gree4T, for the deployment of a TETRA communications system that will be used by the new State Center for Risk and Disaster Management (Centro Estadual de Gerenciamento de Risco e Desastre), an entity that is aimed to identify, monitor and prepare for natural disasters, such as the terrible floods that ravaged this Brazilian state in 2013.
Teltronic's solution includes its TETRA infrastructure, NEBULA, as well as its Control Center solution, CeCoCo, for monitoring, call management and tracking the GPS position of the radio terminals (ATEX units that will also be provided by the Spanish company). Besides, the project also includes a mobile unit equipped with a base station that, in addition to a mobile dispatch operator, will provide an agile and flexible response to the most complex emergency situations, offering a reliable communications system and easily expanding the areas of coverage.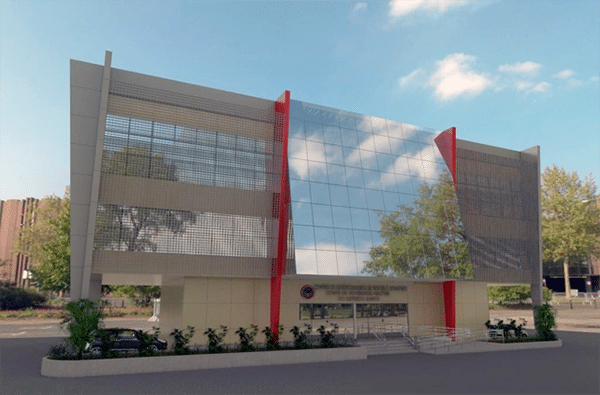 The TETRA NEBULA infrastructure is integrated with the radio systems currently used by firefighter teams and other public safety squads, so it will have the required gateways to enable interconnection with the various radio technologies used by the different agencies.
The deployment of this critical communications system is part of the Integrated Water and Landscape Management Program, which aims to improve the sustainable management of water resources and increase access to sanitation in the state, an objective that is intended to be achieved, among other strategies, improving the ability of the state to identify, monitor and prepare for disaster risks.
The program, funded by the International Bank for Reconstruction and Development (IBRD), is divided into different components, and the "Risk and disaster management" is under the responsibility of the Department of Military Firefighters of Espírito Santo (CBMES), and includes the implementation of the aforementioned State Center for Risk and Disaster Management (CEGRD).