• This achievement means a proof of integrity in the Information Security Management, reducing the risks concerning fraud, loss or leakage and offering absolute guarantees to its customers, suppliers and all its stakeholders
Zaragoza, July, 11th 2019
Teltronic, within its commitment to quality and continuous improvement, has obtained ISO 27001, recognized as the reference standard by the International Organization for Standardization for the certification of Information Security Management Systems in Business organizations.
Obtaining the certificate of use of the ISO 27001 standard means a proof of integrity in the Information Security Management, reducing the risks concerning fraud, loss or leakage and offering absolute guarantees to its customers, suppliers and all its stakeholders.
The key philosophy is to protect the confidentiality, integrity and availability of the organization's information. To do so, an evaluation of the risks is carried out in a first stage, and after that, the procedures to prevent these potential scenarios are defined.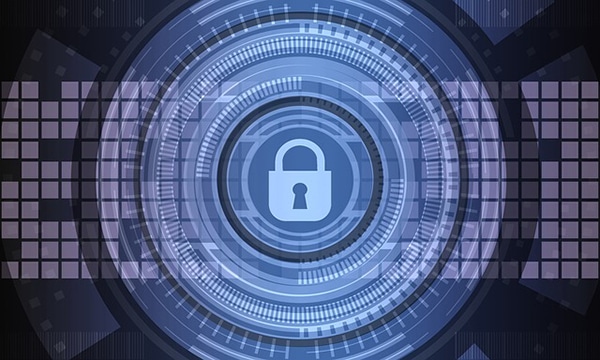 Based on the BS 7799 standard, other norms such as ISO / IEC TR 18044: 2004 or ISO / IEC 17799: 2005, and the OECD Guidelines for Information Security Systems and Networks, ISO 27001 incorporates new controls, placing special emphasis on measuring systems for security and incident management.
In this way, the implementation of the ISO 27001 standard is not only a reflection of the effort that the company makes in the continuous improvement of the processes concerning Information Security Management System, but also means the effective protection of its assets: digital information, workers's knowledge, documents and physical assets (computers and networks). The Information Security Management is not limited to the IT scope, it extends to areas such as process management, Human Resources or Legal protection, among many others.
Likewise, The ISO 27001 accreditation implies certifying transparency in the documentation and registration requirements, as well as Teltronic has implemented systems for evaluating and managing the risks through the Planning, Do, Check, Act (PDCA) process model.