This is a wireless technology, also defined by the 3GPP, which allows for the instantaneous transmission of large quantities of data, which opens up an enormous range of new applications, such as:
The initiatives to release the spectrum are going to allow private companies and industries access to a license or a shared license for each region or location, which will enable the deployment of private 5G networks.
Some of the main sectors that are going to see benefits as a result of this technology are the following: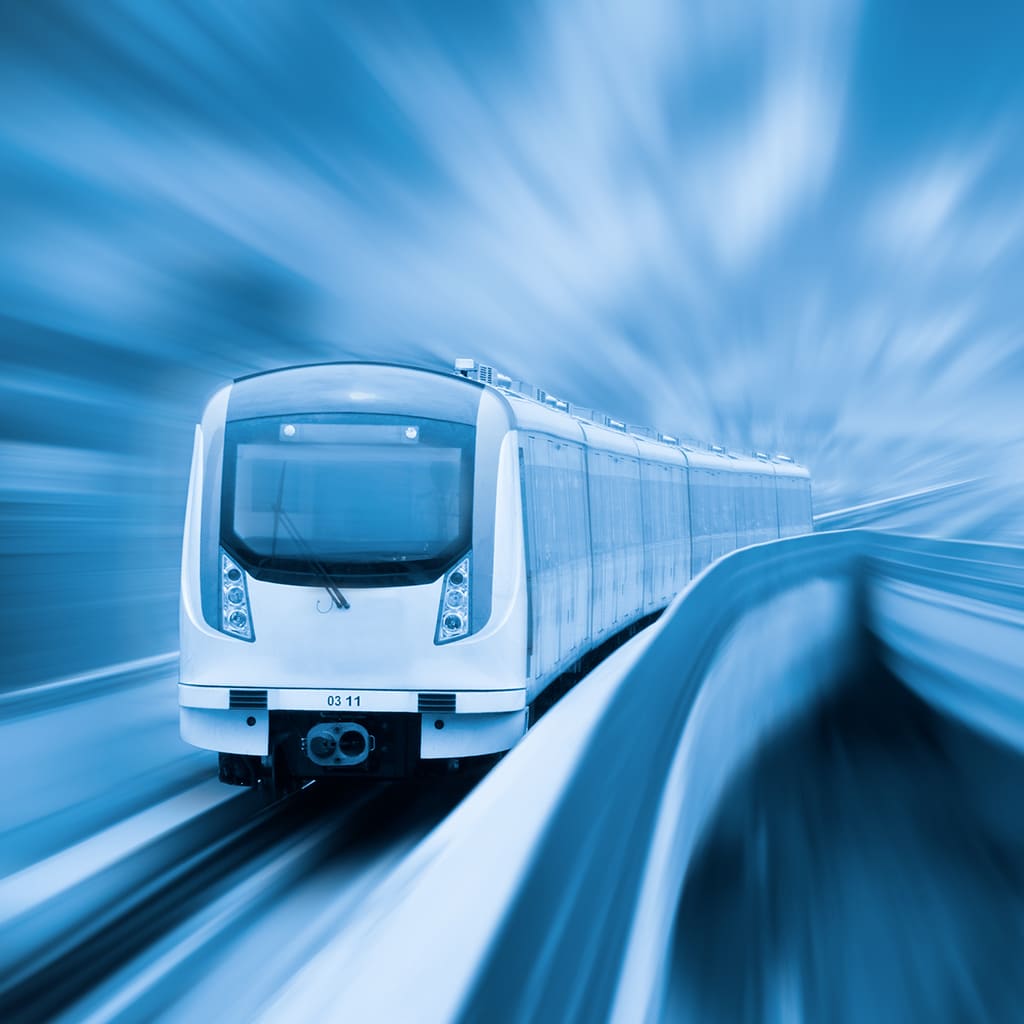 Teltronic is leading the MoySEST – 5G Innovation for Transport Corridors project which aims to drive and accelerate the digital transformation of the rail sector by developing a broadband train-to-ground critical communication solution over 5G technology and based on state-of-the-art standards specifically designed under the FRMCS umbrella.
MoySEST is one of the initiatives selected in the 2022 call of UNICO Sectorial 5G and is funded by the Spanish Ministry of Economic Affairs and Digital Transformation and the European Union – NextGenerationEU in the framework of the Recovery, Transformation and Resilience Plan and the Recovery and Resilience Mechanism..