The FIFA World Cup is one of the world's biggest events, possibly the best known along with the Olympic Games, and a challenge in terms of organisation, as the task of coordinating the thousands of people involved is compounded by the fact that it captures the world's media attention.
For the 2014 edition, held in Brazil, local Brazilian authorities were aware of the showcase it represents for the world, so public safety soon became one of their main concerns.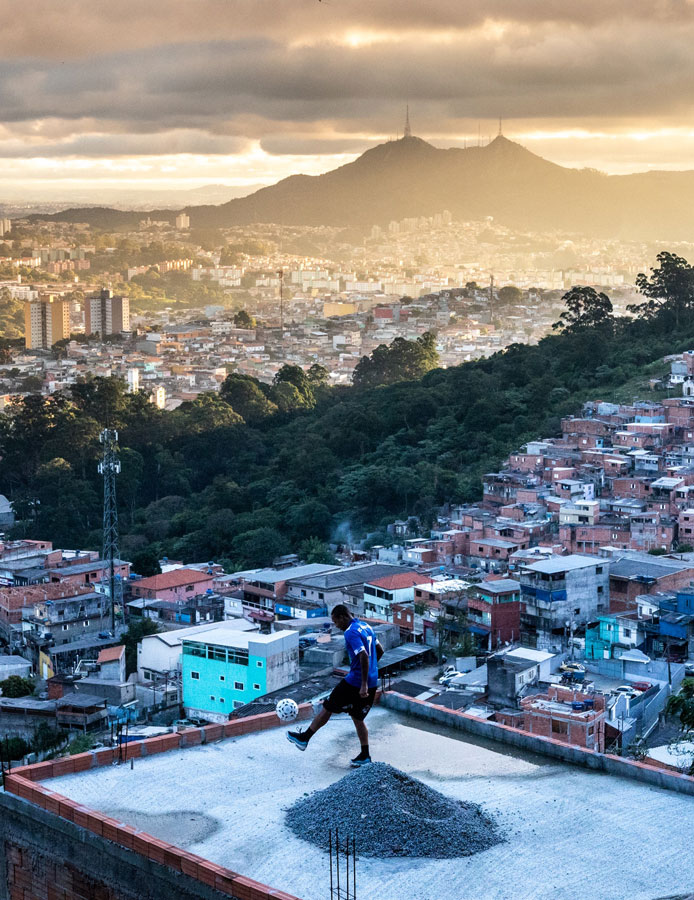 Teltronic played an active role in the communications between the Brazilian security agencies and the command and control centres for the protection of sports stadiums, infrastructure and different events that took place during the World Cup, with mission critical communications being a key factor for the success of this spectacle.
Teltronic has a wealth of experience in the country, and once again public security agencies across the country have chosen Teltronic as their trusted partner, enabling them to support, among others, the Rio de Janeiro Stadium Military Police, responsible for the maintenance and supervision of public order throughout the State of Rio, and the Bahia Public Security Secretariat.
Deployments such as the one during the FIFA World Cup provide further proof that, no matter the challenge or the scale of the event, be it local, regional or national, TETRA delivers as the mission-critical communications technology that successfully supports public safety agencies.