The Monterrey metropolitan area has a population of 5.3 million inhabitants, making it the second most populated metropolitan area in Mexico, behind only Mexico City. The city is served by several means of public transport, which make about 5 million trips daily.
The transport infrastructure of the city of Metrorrey presented certain difficulties in terms of communications, as the Metrorrey Collective Transport System is made up of metro lines, rapid transit buses, conventional buses, suburban buses and buses adapted for the transport of people with disabilities.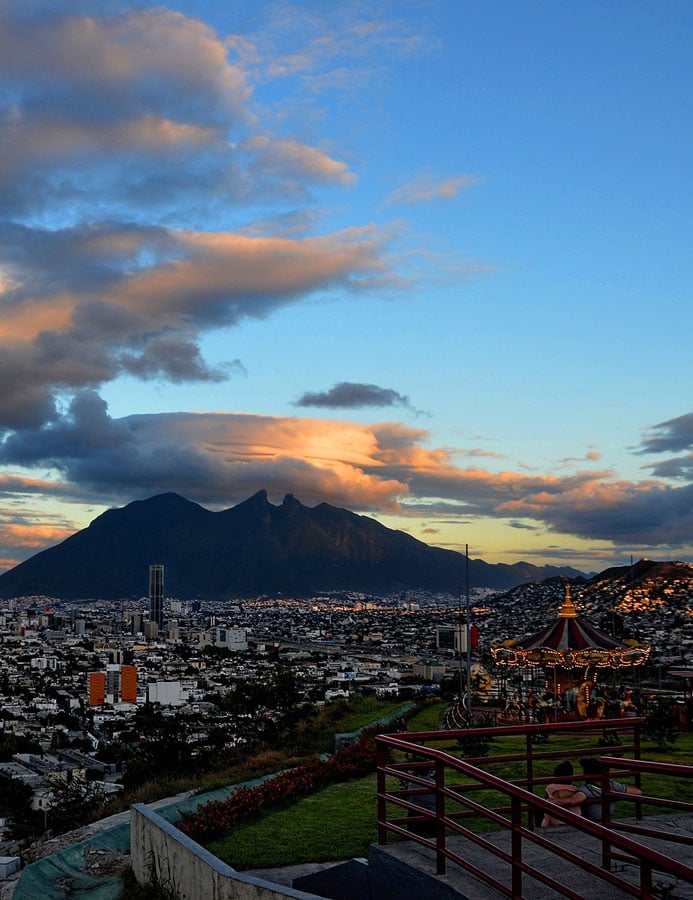 After years of using analogue systems that caused coverage and interference problems, the Monterrey Metro decided to migrate its systems to digital radio technology and Teltronic's TETRA solution, consisting of network infrastructure, control centre and advanced radio equipment in trains and buses, emerged as the best alternative.
Teltronic's solution allowed, in the first instance, a gradual migration of the systems without interrupting the service, and therefore maintaining the levels of profitability in the operation. Furthermore, due to its scalability and flexibility, the NEBULA infrastructure can be easily extended for new metro and bus lines as they are created.
In addition, on-board equipment designed specifically for transport environments ensures reliable and secure train-to-ground communications, and the control centre solution allows management of all system resources through a single user-friendly interface.