Transportadora de Gas del Perú (TGP) is a Peruvian company operating a gas pipeline covering the distance between Lurin-Lima and Malvinas-Cuzco, more than 700 km, through environments as diverse as jungle, mountainous areas and coastal regions, which makes project management tasks such as coverage studies extremely difficult.
Furthermore, deployment in a hostile environment such as the jungle not only involves a significant human and logistical effort, but also meant that the base stations had to be installed together with solar panels for power supply.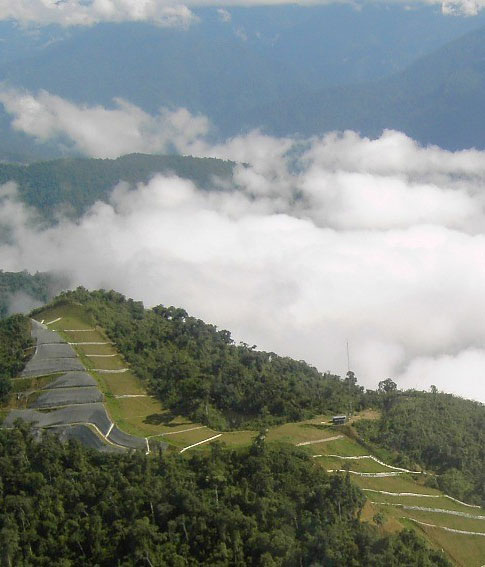 The pipeline plays a key role in the country's energy planning, so it is important that it has a communications system that offers the highest levels of reliability and availability, which is achieved through a combination of redundancy and more modules to enable degraded mode at the base stations.
Teltronic also overcame the challenge of integrating the existing TETRA network while deploying the new one, thanks to a control centre equipped with a switching matrix that allows users of both systems to be grouped into the same communication groups.
With the TGP project, Teltronic demonstrated that TETRA technology is the most appropriate choice to meet the communications requirements of any Oil & Gas, Utilities or Mining company. With the levels of availability, compatibility and reliability that these systems offer, the only thing they have to worry about is the day-to-day work on the pipeline.