TETRA+LTE Salvador de Bahia
The metropolitan area of Salvador de Bahia has a TETRA communications network that is used by more than 7,000 users from different agencies: fire brigade, civil protection, traffic police… Deployed by Teltronic, the network has been operating successfully for years, meeting the voice and data communication needs of the users.
Although the network operates reliably and robustly, new requirements have arisen in public safety and emergency response environments that cannot be met with the data flows that narrowband technology such as TETRA allows.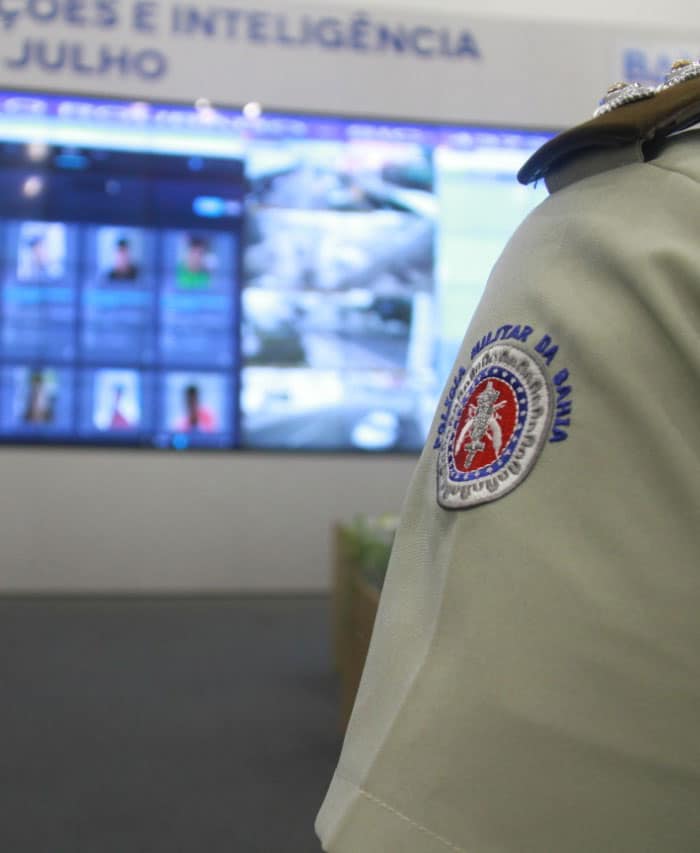 Services such as real-time video streaming and large database queries are already a necessity for such agencies as they aim to improve their efficiency and decision-making processes. For this reason, the Secretaria de Segurança Pública do Governo do Estado da Bahia wanted to expand the capabilities of the network and learn how broadband radio technologies can provide its agents with the best tools.
Responding to these requirements meant incorporating broadband radio technology to enable greater information flows, but at the same time, it was intended to be fully integrated with the existing TETRA network, as well as with the 2 de Julio Operations and Intelligence Centre, an integrated command and control centre and call centre serving the main agencies operating in the state.
Teltronic deployed a converged radio communications system, building on the existing TETRA network and incorporating LTE access, to address the growing need of users for increased data capacity. The experience in Salvador de Bahia highlighted the value of this innovative solution, which means increased security in police operations with the introduction of video services, increased efficiency and improved decision-making processes as more information is available and shared immediately.