Supervia, a rail transport operator that runs the urban passenger rail network in the metropolitan region of Rio de Janeiro, undertook the equipment renewal project to ensure full availability of communication along the entire route, which was not guaranteed with its old VHF system.
Teltronic was responsible for the delivery of a complete communications solution combining TETRA infrastructure, Control Centre and radio equipment with advanced functionality for trains and stations, all without the slightest disruption to the more than 540,000 users who travel on the trains every day.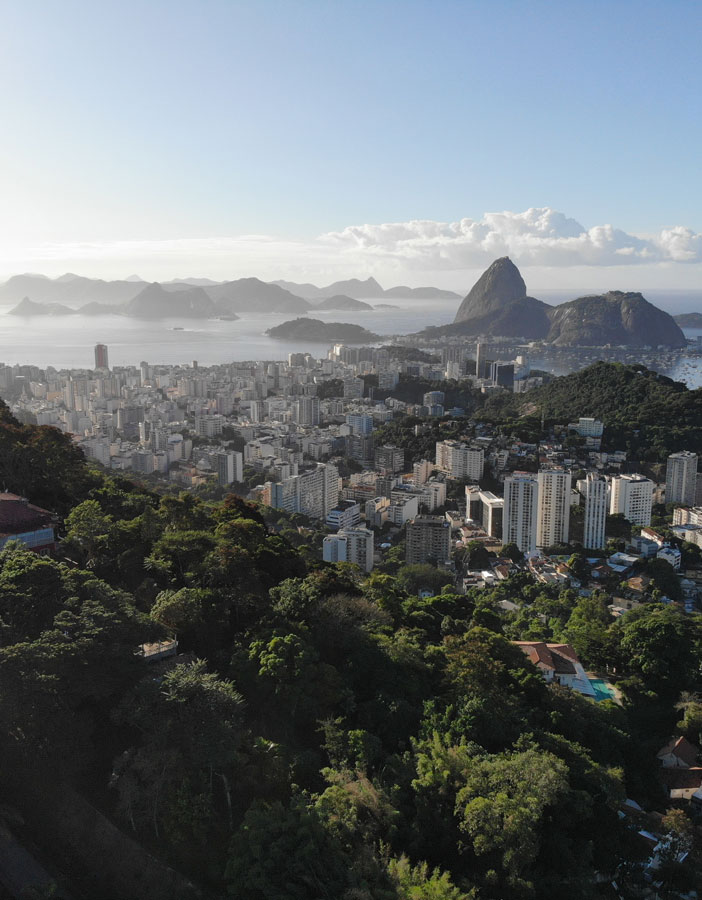 In addition to this, the Teltronic team also had to overcome other challenges, such as those caused by the geography of the area: the trains run between urban areas and high mountainous areas, which makes the design of the communications systems difficult.
In spite of the difficulties, 225 km of track were covered with more than 300 trains equipped with Teltronic on-board terminals that provide voice and data functionalities to the entire transport infrastructure, as well as supporting the ATP (Automatic Train Protection) on-board signalling systems for sending alarms, incident notifications and other operational data to the control centre.
The global management of communications is carried out from a Control Centre based on Teltronic's CeCeCo solution, which allows real-time management of the entire fleet of trains, including alarm monitoring and allocation of train numbers.