GIRN, Government Integrated Radio Network, is the name of the national TETRA network that ensures public safety in Malaysia. This network is used by 14 agencies across the country, providing protection and ensuring the safety of the entire country, including the capital city of Kuala Lumpur and its metropolitan area with more than 7.5 million people.
The network is operated by the Malaysian company, SAPURA, a specialist in strategic technology development and management. When the decision was made to expand the system with a new, state-of-the-art system, SAPURA relied on Teltronic and its NEBULA infrastructure as the best choice.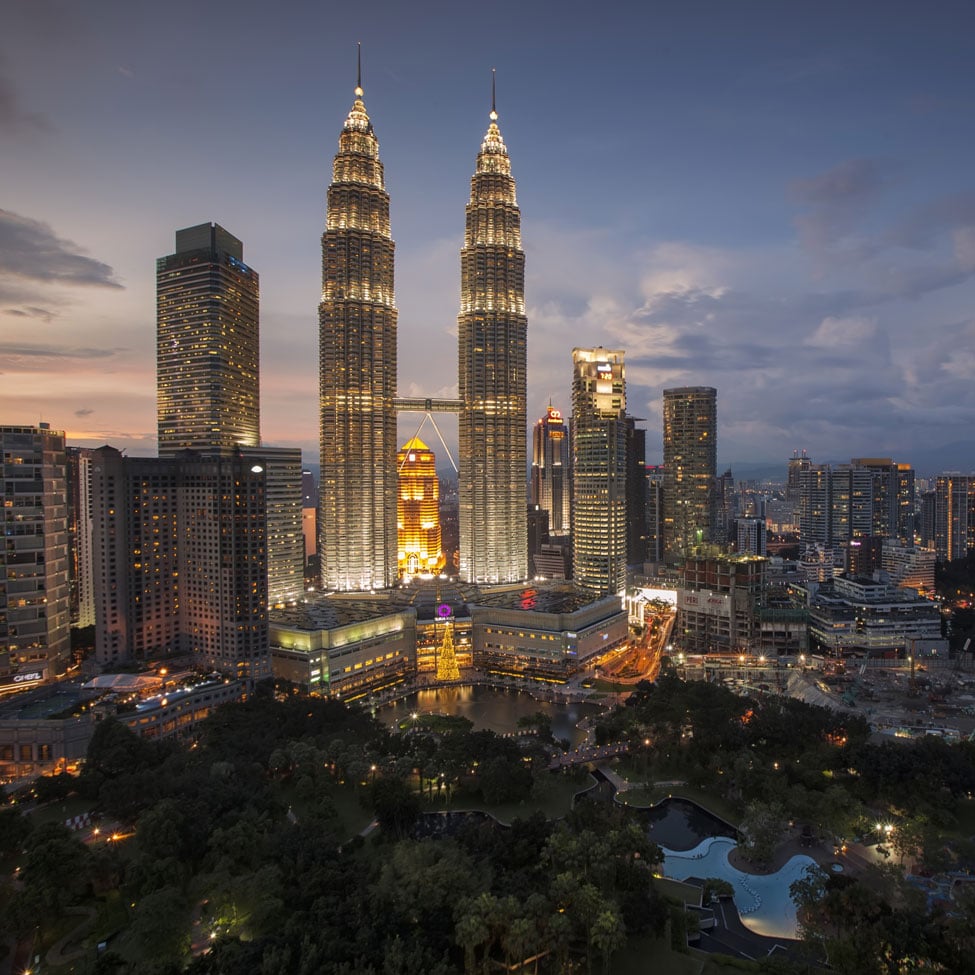 The new system had to offer higher levels of reliability and availability, as well as specific communications security features, and ensure full interoperability with the existing infrastructure. In this way, both networks had to operate as a single system, and any user, regardless of the network to which they were connected, had to be able to communicate with any other.
TELTRONIC designed and developed a new network element called CISIS, Centre for Inter-System Integration Server, which can act as an interface between TETRA systems, allowing NEBULA to be connected to another manufacturer's TETRA network.
Thus, the user experience is that of a single network for all available services: individual calls, group calls, status and SDS messages, terminal authentication, group management, end-to-end encryption…