The Canarian government decided to invest in a communications system that would improve emergency management and guarantee security. For this purpose, the RESCAN network (Red de Emergencias y Seguridad de Canarias) was designed and implemented, which would cover the whole territory and provide communications services to more than 500 user groups.
The objective was to replace the obsolete communications system with a new one based on digital technology. The system to be implemented had to increase traffic capacity, obtain better data transfer rates and allow communications to be recorded. In addition, security had to be guaranteed through encryption and authentication algorithms.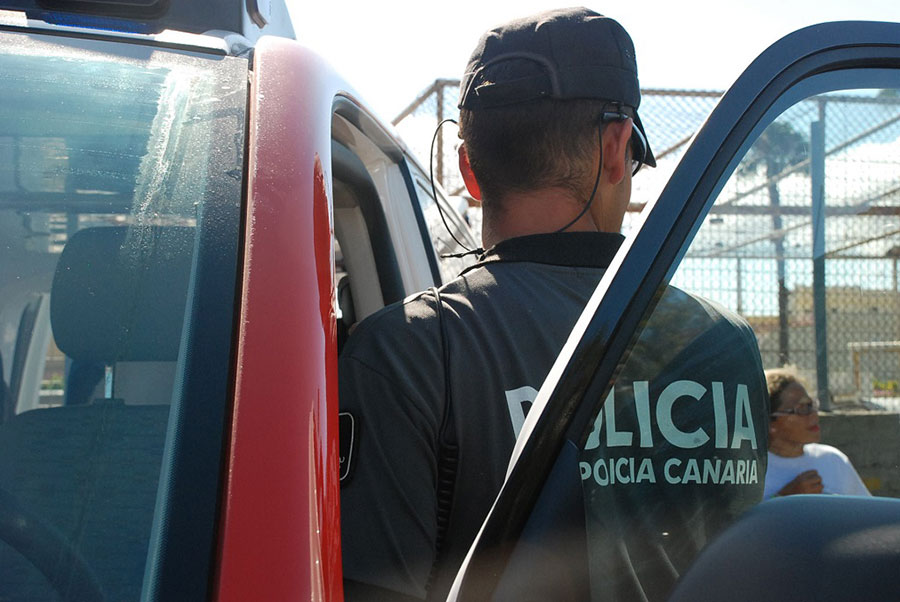 After a technical evaluation of the different proposals in a public tender, Teltronic was selected as the supplier of a TETRA network, which integrates the communications of different groups of professional users: ambulance services, local police, fire brigade, civil protection, Canary Islands police, medical services, environmental services, etc.
Teltronic's NEBULA infrastructure provides a complete range of solutions, with two key factors being the availability and high degree of reliability. In addition, the solution is equipped with transportable base stations to provide service in special areas and operations.