Education City is an initiative of the Qatar Foundation for Education, Science and Community Development. Located on the outskirts of Doha, the capital of Qatar, it covers 14 square kilometres and houses educational facilities from school age to research and university level with the aim of being the centre of educational excellence in the region, as well as including important cultural and research centres.
The Education City tram is an innovative project that aims to create a car-free zone to facilitate and improve student and employee mobility across the campus, while reducing carbon emissions. The tram network will cover a distance of 11.5 km and will link the different university buildings, cultural spaces and residential areas in the north and south campuses.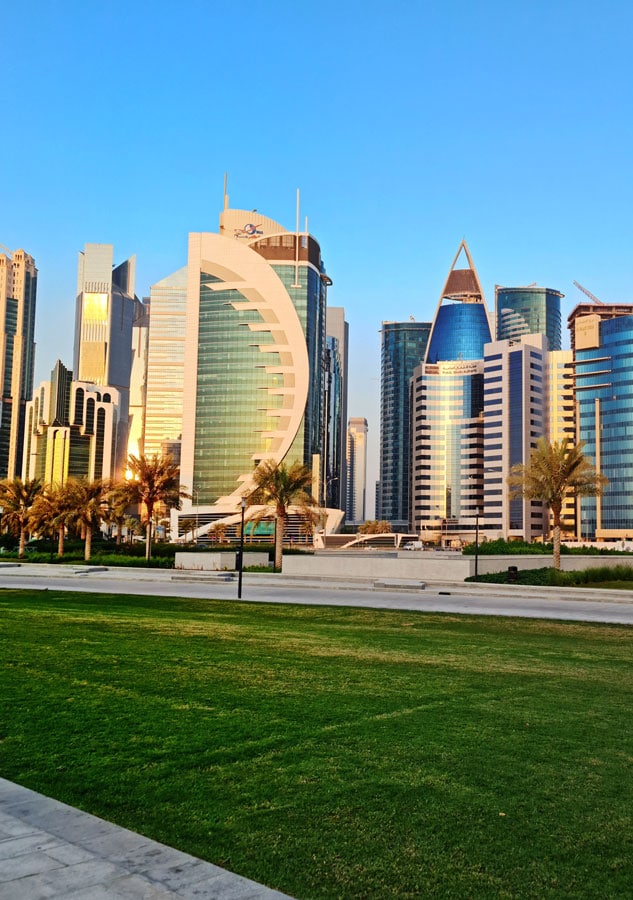 This innovative tramway, which operates without catenary, relies on applications specially designed to guarantee the correct operation of the vehicles, while ensuring the safety of passengers at all times. These applications are supported by a highly reliable on-board radio solution, which interoperates with the national TETRA network operated by Ooredoo.
Teltronic was selected by SIEMENS to supply the radio communications part of this project (on-board equipment and portable terminals). The equipment installed in the trains allows the operator to establish communications with the passengers automatically through the connection with the public address system; in addition, all the communications that take place during the operation are recorded locally.
Teltronic's solution once again proves its experience and know-how in system integration for transport environments. The system in this project was selected for its flexibility and integration capability, and for its excellent performance guaranteeing availability at all times.