Nottingham Tramway
The extension of the tramway in the English city of Nottingham, operated by the Tramlink Consortium, included the construction of two new lines. In order to optimise the operation of the lines and provide the best possible service to citizens, the operator sought the best possible radio communications system as a key part of the whole project.
As a result, TETRA technology has once again entered the transport market with a solution to boost the daily activities of train drivers, maintenance teams and control centre staff.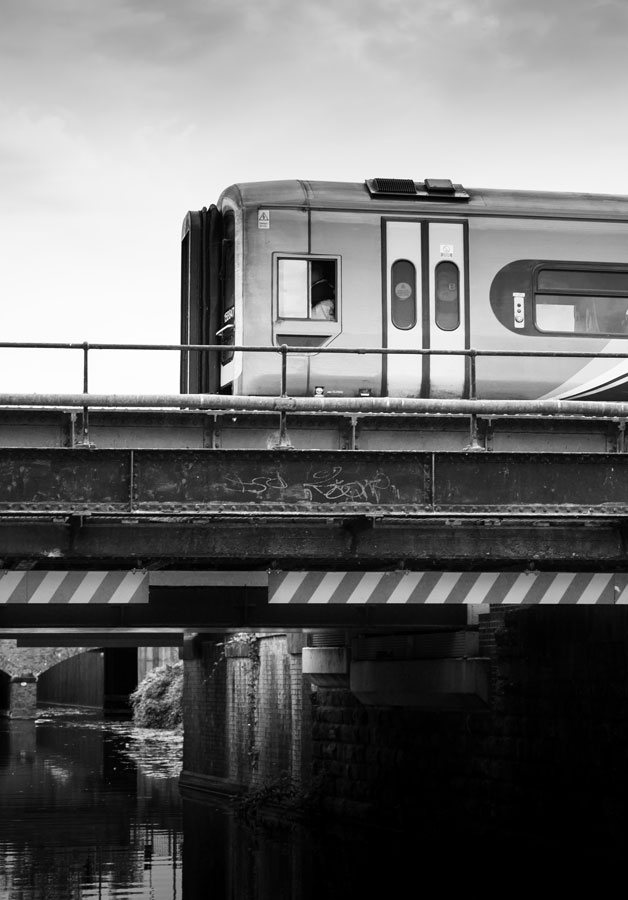 In addition to the infrastructure and handheld terminals, the delivered solution also included RTP series on-board terminals, which are specifically designed for rail transport environments and allow the management of different train subsystems, achieving considerable cost reductions by using the TETRA network as a single interface for all traffic generated by different on-board applications.
One of the major difficulties encountered during this project was the limited availability of spectrum, which led to the redesign of all TETRA receivers and transmitters to accommodate the available frequencies.  Teltronic's R&D department undertook the work to ensure the new operation within the band, ensuring that the performance of the equipment was not penalised while complying with the current regulations for radio equipment.
The TETRA system for the Nottingham tramway provides a clear example of how Teltronic's TETRA solutions can help transport agencies, whatever their operational needs and constraints.