New York Transit Authority
The New York Transit Authority, NYCT, is the public authority of the US state of New York that manages public transport in the New York City area. It is a key part of the Metropolitan Transportation Authority (MTA), the largest urban transport system in North America, with more than 1.7 billion underground riders and some 557 million bus passengers per year.
The MTA's bus surface transportation division operates 234 local routes, 71 express routes and 20 dedicated bus routes with the largest fleet in the United States. It is constantly growing, and currently consists of more than 5,700 vehicles operating 24 hours a day, 7 days a week, to meet the transportation needs of more than 8 million New Yorkers in the city's five boroughs – some 480 square kilometres of territory.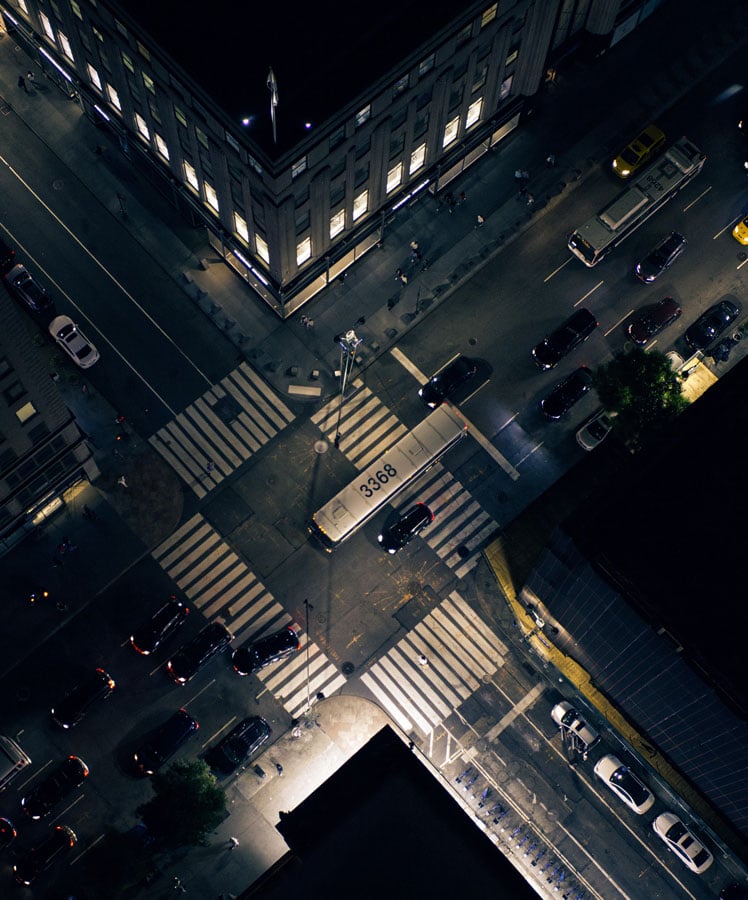 Managing the largest public transport agency in North America involves significant technological and telecommunications challenges. The transport authority needs to ensure the safety of bus passengers and workers in the most demanding situations.
The radio technology NYCT needed had to be an open standard with sufficient scalability and efficiency to support voice and data communications for more than 5,700 buses and more than 1,500 support staff operating in more than 29 bus facilities.
The New York Transit Authority launched an RFP that concluded in February 2016 with the award to Parsons Transportation Group of New York, Inc. whose solution includes a TETRA voice and data infrastructure from Teltronic's US subsidiary PowerTrunk, a command and control CAD solution, and thousands of radio terminals. NYCT's BRS project is intended to be the largest TETRA network in the United States by number of users.