The Lima Electric Train was born with the ambition of solving the Peruvian city's transport problems, marked by traffic jams, variable timetables and frequencies and a shortage of routes.
Line 1, which stretches 34.6 km and has a total of 26 stations, is the first step towards full coverage of the city, linking 11 districts on a north-south axis.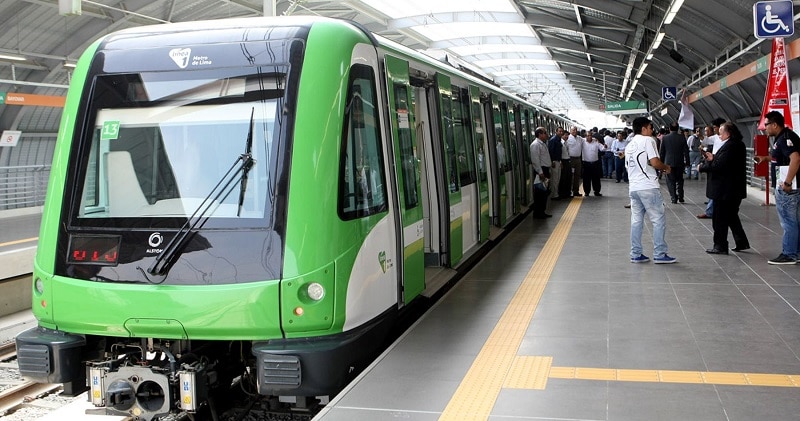 For its commissioning, the operator presented two indispensable requirements: high availability throughout the entire network and the robustness of the equipment due to the extreme environmental conditions in which it must operate.
Teltronic and its NEBULA TETRA infrastructure were able to respond to the most demanding requirements, making a decisive contribution to guaranteeing the smooth operation of the transport system, thanks to two fundamental aspects:
Scalability of the solution, enabling progressive deployment of equipment without service interruption, thus maintaining levels of profitability in operation.
Redundancy of the main infrastructure elements, making it possible to achieve the high levels of availability required in this type of transport environment.