Kazakhstan Railways, ETCS over TETRA
Kazakhstan Temir Zholy (KTZ) is the passenger and freight railway operating company of Kazakhstan, an extremely important service given its own geographical characteristics: vast territories without direct access to the sea, the structure of raw material production and an underdeveloped road network…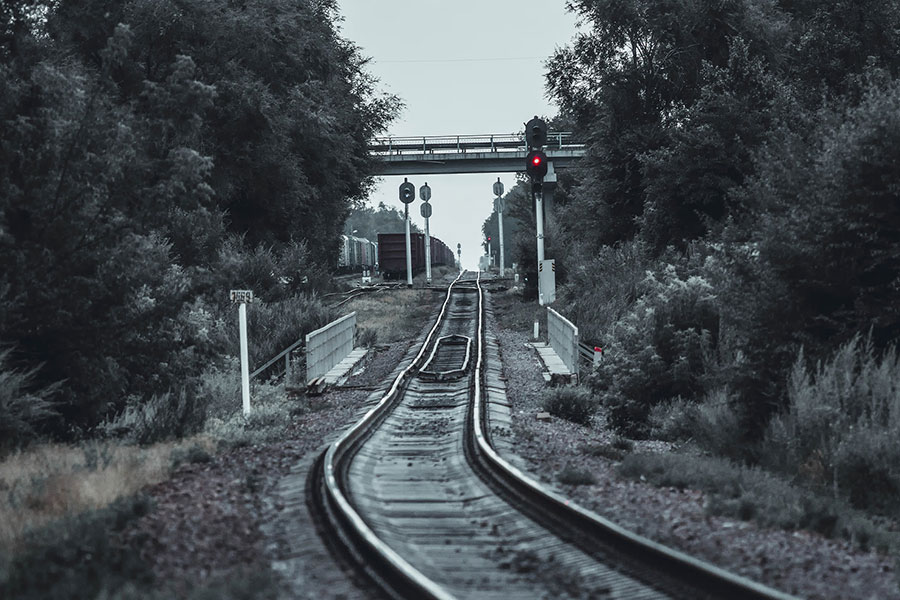 To improve its competitiveness, the company undertook a modernisation process (starting with the Uzen – Bolashak and Zhetygen – Khorgos lines) in which it was essential to equip them with control systems that would increase safety, increase train speed and thus reduce operating costs.
KTC opted for ETCS (European Train Control System) as the signalling system, an internationally proven standard that requires a robust and reliable radio communications system. Competing against the current GSM-R technology, which is mandatory in Europe, TETRA technology and the Teltronic solution were chosen as they amply met the demanding requirements.
The case of Kazakhstan's railways was a technological milestone, as it was one of the first implementations of an ETCS (European Train Control System) railway signalling system over TETRA, with the safety level implemented being equivalent to that defined in the standard as ETCS Level 3. In addition, the solution offers voice services for communications with drivers and maintenance personnel over the same communications infrastructure.