Georgia Cooperatives – Diverse Power
Georgia's electric cooperatives provide power to nearly half of the state's more than 9.4 million residents and more than 70% of the state's land area. For more than 70 years, Georgia's electric cooperatives have been dedicated to providing reliable, low-cost service to their member-owners. Their success is due not only to responsible electricity supply planning, but also to proactive efficiency initiatives.
In one such initiative, Diverse Power, which provides power to more than 27,000 residential, commercial and industrial members in 13 Georgia counties and one Alabama county, sought a solution that would provide an open standard with scalability, reliability, flexibility, security and redundancy.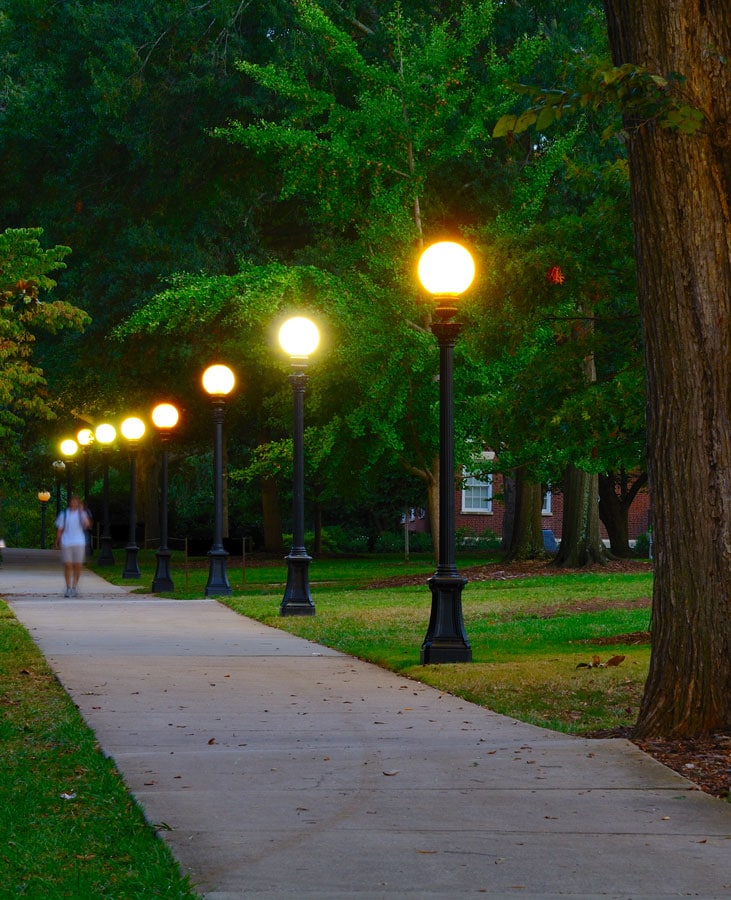 The requirements were for excellent voice quality, messaging, location-based services and the ability to support data services. They wanted a spectrally efficient solution to meet current and future growth needs. They were looking for user equipment suitable for the working conditions, rugged, waterproof, easy to use and with a long battery life. They needed AVL dispatch capability capable of interfacing with existing systems, interconnection with other radio systems and geo-redundancy of key equipment, as well as future growth to support the smart grid and a bridge to broadband technology.
In researching technology to replace the existing radio system, they discovered TETRA technology, which had just become available in the United States and which met all the requirements.
Diverse Power partnered with Harris County Government to share a mission-critical radio system to improve communications for emergency response agencies. This collaboration resulted in cost savings for both the cooperative and the county, while creating an advanced radio system.