Bermuda is a British island approximately 34 km long by 2 km wide located about 1,046 km off the east coast of the United States. Nestled in the middle of the North Atlantic Ocean, it is a popular holiday destination, hosting several cruise lines on a daily basis, as well as a major business centre with economic activity based on global banking, insurance and reinsurance, as well as tourism.
Due to its size and location, the Bermudian government is very concerned about national security, but it had a major handicap in that the Ministry of National Security (MoNS) had been using an obsolete analogue radio network on the island that did not meet its needs: it only allowed voice communications and made it impossible to coordinate the various public safety and emergency response agencies.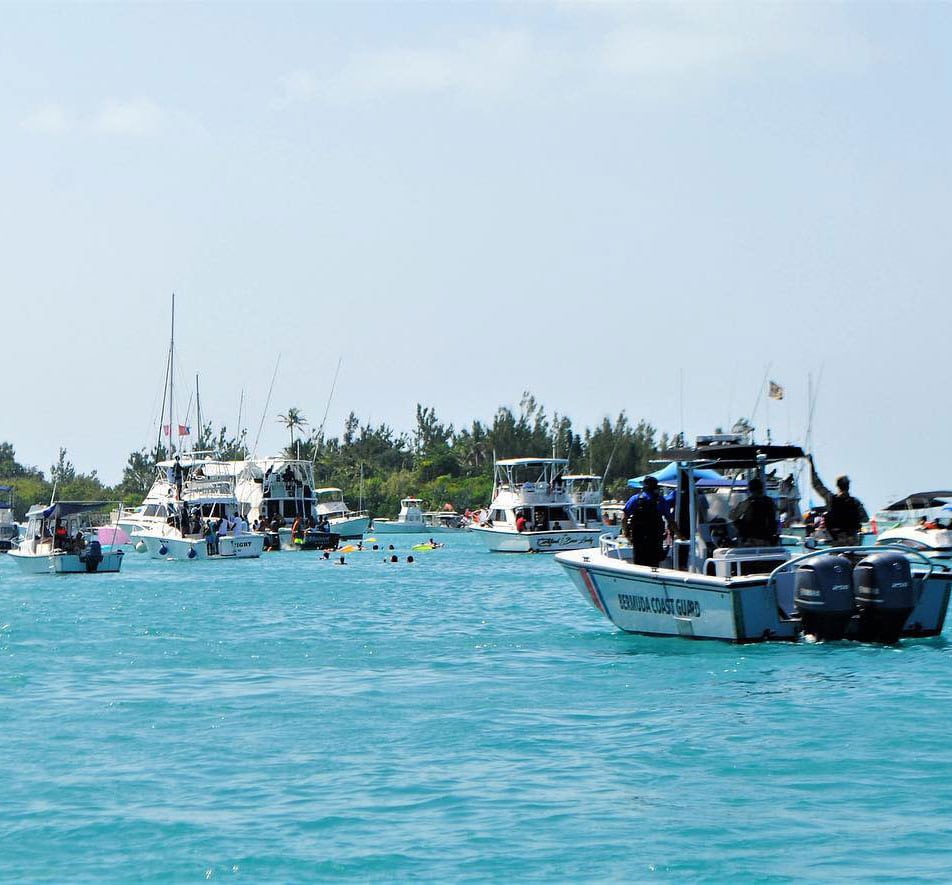 To address this, it was necessary to review the national radio communications system and a consulting firm was hired to analyse the current and future needs of all users on the island.
The study concluded that the most valuable aspects were: incorporating data services. In addition, it was important that it provide an easy bridge to broadband services, that it support interoperability between agencies, and that it be based on an open standard in case international support was needed.  In addition, it was important that it provide location data for better resource management, and that the system withstand the weather conditions of an area with frequent storms and hurricanes.
In early 2019, MoNS initiated a contract with ECL Communications Limited, a local integrator on the island and partner of Teltronic's North American subsidiary, PowerTrunk. PowerTrunk's TETRA solution would completely replace the island-wide radio network.