Line 9 of the Barcelona Metro, with closed platforms, driverless trains and automatic doors, is one of the most ambitious and innovative public transport projects in Spain, and high-tech companies are participating in its development, among which Teltronic was honoured to be one of them.
Currently in operation in some of its sections, once the works have been completed the route will cover a length of 47 kilometres and will connect 51 stations located in the most populated metropolitan areas of Barcelona.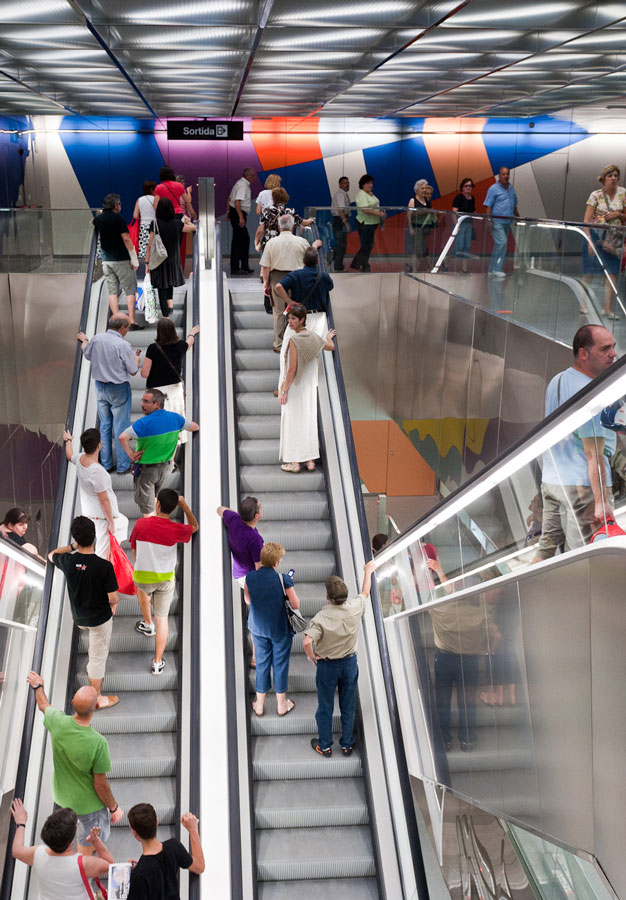 When using self-driving trains, it was essential that the communication system had to have data capacity to handle the commands sent to and from the Control Centre. In addition, stable voice services also had to be provided to allow communication with the train driver in the case of manual operation.
Another challenge faced by Teltronic was to provide a solution capable of interfacing with a large number of rolling stock management subsystems, such as the automatic train control system, the driving console or the advanced operations control centre.
Thanks to TETRA technology and its capacity for integration with other applications, line 9 of the Barcelona metro has a successful solution that incorporates all the functionalities required in an environment as complex as that of automated metro systems.