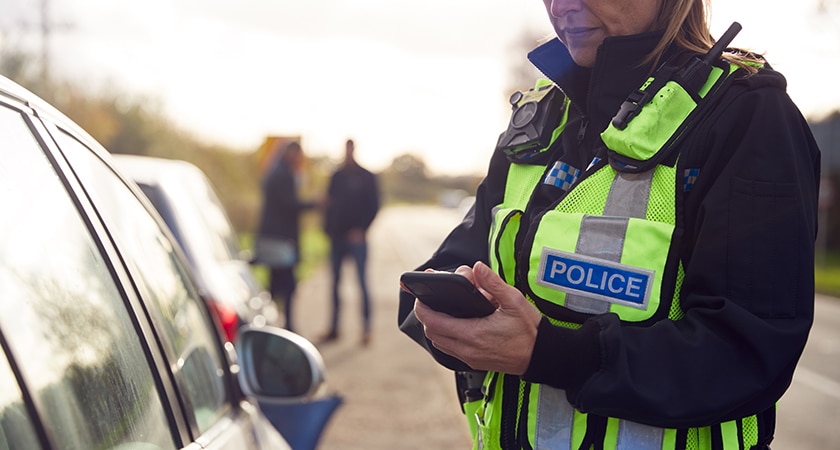 Public safety and emergency response services require robust communication systems that enable reliable and rapid information exchange for effective resolution of the various incidents they may face.
Thus, communication networks used by such agencies must first and foremost be secure, and capabilities such as encryption of communications and user authentication are a must. They need to have an immediate response capability, with no latency, and the highest audio quality in any operational scenario, because all of these factors will have a direct impact on how quickly decisions are made during an emergency and how deployed personnel are mobilised.
It is also valuable that the system provides contextual information; factors such as environmental conditions or location can be key to the resolution of an emergency situation if they are known to the decision-makers coordinating operations from the control centre.
Of course, two fundamental requirements are the availability of communications, which must be 99.999% guaranteed in any situation, and optimum coverage that guarantees communication in any location; it is therefore important that the network design considers the entire area that needs to be covered, including indoors, as well as the tactical solutions necessary to provide coverage in shadow areas or areas that are difficult to access at any given time.
In addition, given that this operations can take place in any type of scenario, a determining factor is the resilience that both the network equipment and the personal devices have to show against any type of environment, so that they can withstand extreme conditions of cold, heat, humidity or salinity, vibration or electromagnetic immunity, among others.
Finally, it is essential that the system can serve all agencies involved in the resolution of an emergency. In order for fire, police, ambulance, medical services, etc. to work in a coordinated and efficient manner, it is essential that they can establish permanent communication between them, and it is also important that the network has the ability to prioritise access to radio resources.
Until the recent past, all the communication needs of such agencies were met by narrowband PMR technologies. In the first instance, they provided a guaranteed solution for voice and short data requirements.  Subsequently, new wideband services began to be developed, such as sending photos and files or consulting databases or e-mails, thanks to a certain evolution of standards that improved their capabilities.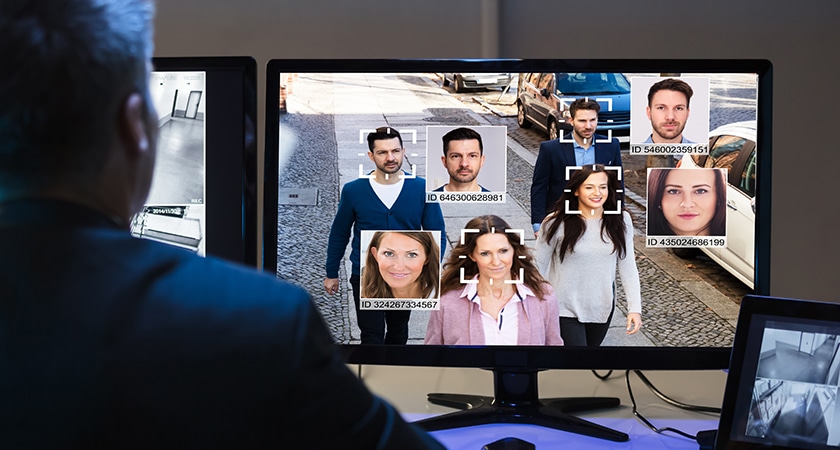 With the advent of broadband technologies, new needs have arisen linked to massive data exchange for which narrowband technologies are not valid. These are mainly linked to video applications, but also to other services related to context information: monitoring of sensors (fixed and personal), location, artificial intelligence applications that allow correlating incidents, behaviours and trends… New concepts such as IoT, AI or big data have fully entered many sectors and, in today's connected world, public safety agencies should be too.
Thus, current trends show that in the medium term, the future of public safety operations will primarily involve incorporating new sources of multimedia information such as video in the control centre, access to social media trends, correlation with the history of incidents, etc., which will serve to facilitate and improve the decision-making process as much as possible. With the aim of detecting risks that may appear in different situations, together with new data sources, a whole ecosystem of applications linked to artificial intelligence and data intelligence as well as real-time video analysis is emerging.
The use of personal cameras that not only record, but are also capable of transmitting the video signal, the use of sensors that monitor the physical conditions of agents at all times, the use of video surveillance services from drones, or the application of Artificial Intelligence to video analysis will soon become part of the reality of public safety. To make this possible, it will be necessary to have stable and secure communication networks, and Control Centre solutions capable of managing all these information flows in a unified manner.