Zaragoza, November, 8th 2019
Teltronic has installed an eNodeB LTE band 28 transceiver on the roof of the Ada Byron building, the School of Engineering and Architecture (EINA) of the University of Zaragoza. This new equipment is part of the test system temporarily deployed on campus within an R&D program which is being carried out by the company in collaboration with the mobile communications research team of the Communications Networks and Information Technologies (CeNIT) group of the Institute of Engineering Research of Aragon (I3A).
The research program objective is the analysis, optimization and practical verification of data flows in radio access (communication between base stations and mobile terminals) for application in mission-critical environments.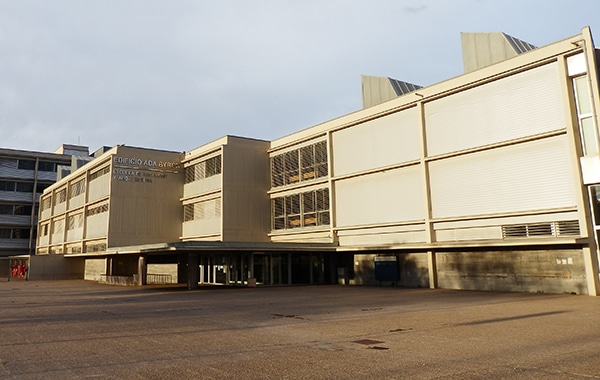 Specifically, the results of this technological collaboration program will result in a more efficient operation of broadband communications networks deployed for emergency services, public safety, utilities or railway signaling, among others.
This new action means a step further in the relationship that Teltronic maintains with the University of Zaragoza, which has entailed various research programs and collaboration agreements since the mid-1990s. Since then, the university, EINA and I3A have played an active role of Teltronic's technological evolution, contributing to the company's successes.
.